SAP-enabled business transformation
The shift to patient centricity in life sciences calls for new solutions across the entire value chain, new digital capabilities, and tools. As a strategic innovation partner to SAP, we are your partner on your S/4HANA transformation journey.
Reimagining and redefining the value network
Greenfield, brownfield, or hybrid? Public or private cloud? What is the right path forward for your company?
Almost all life sciences companies have been running SAP for many years. This experience is a great foundation to reimagine and redefine how to organize the future value network. As a strategic partner to SAP, and the experience from over 70 life sciences clients, we have a deep understanding of ERP transformation. Embark on your transformation journey to SAP S/4HANA with us.
Our experience in SAP-enabled business transformations for life sciences is unparalleled
SAP is at the very heart of what we are doing at Tenthpin. Delivering SAP programs has shaped our Tenthpin DNA over the years. And even after 40 years of SAP transformations, it is still a complex operation with high organizational impact, high visibility, and significant failure rates. Nevertheless, we deliver our SAP transformation projects successfully – across the whole SAP product suite.
Our SAP capabilities
Building the technical core as well as the organizational capabilities for the journey towards the intelligent enterprise
Where and why do projects fail? Thanks to our years of experience in consulting, we know that the pitfalls to success aren't limited to technology. Transformation projects encounter hurdles in technology, organizational change management, process design and data management. We understand and solve challenges of transformation on all of those 4 dimensions.
Our consultants bring all capabilities from engaging the executive level to successfully facilitating and delivering content workshops with business and IT experts.
Technology
We offer a deep, hands-on design and implementation know-how across the full SAP product suite:
from SAP S/4HANA to the Life Sciences Industry Cloud on SAP Business Technology Platform (BTP),
from EWM and IBP to ARIBA.
In addition, we provide accelerators and a CSV/GxP-compliant implementation methodology to ensure smooth, timely, and high-quality transformations.
Processes
We deliver proven process mock-ups in all our core industries, leveraging industry standards like BPMN 2.0. Ready to be used in project work and available in SAP Solution Manager and Signavio Process Manager.
We understand the critical challenges around master data management like heredity. We know the key defining attributes and the change rules, the link to regulatory information management, and the overall integration to research & development and product launch.
Organization
Your employees are the key to fully utilizing new ERP capabilities and achieving business benefits. Therefore, an engaging organizational change management (OCM) is vital to a successful transformation.
At Tenthpin, we provide a methodology for your employees change journey. Discover how we do it.
Data
Transforming to SAP S/4HANA means building the core for the intelligent enterprise. But it's data management that gains insights, improves decision-making, speeds up innovation and creates business value.
We support companies with our data & analytics practice to become truly data driven organizations.
From strategy to technology – 5 building blocks defining the way forward
Strategy & stakeholder alignment: What are your aspirations and management priorities for the digital transformation with S/4HANA?
Business model implications & opportunities: How will the S/4HANA transformation impact your business model and create new opportunities?
Capabilities & high-performance teams: What S/4HANA capabilities are needed and what is the right size of your SAP footprint? And which capabilities must be built, refined, or sourced in for the high-performance teams?
Operating model for S/4HANA transformation: Set-up and align the best fit. Decide on:
- Collaborative vs. supplier governance model
- Global template or / and local pilot approach
- IT architecture, transition and migration paths
People, processes & technology: Enable & manage successful S/4HANA program and project work along your digital transformation roadmap.
Integration and deployment capabilities: on-premise and cloud-based solutions
Whether you want to deploy and run your SAP solutions on-premise or in the cloud – we are the right partner for you.
We have a proven track record of integrating SAP with other, industry-relevant applications, such as Salesforce, Veeva, Vistex, Vertex, MES (e.g., WERUM PAS-X), LIMS (e.g., LabWare), and external planning solutions (e.g., OMP, Kinaxis, Anaplan).
How we help you leverage your SAP investment
We don't just deliver SAP solutions. Typically, we are involved right from the start and support decision-making.
Global SAP template design & deployment
Dedicated teams serve major markets. Experts in regional and local requirements efficiently deliver global projects. Did you know that we are an SAP innovation partner?
Life sciences centric ECC to S/4 transformations
Familiar with the functionality and benefits of the new tools, we provide balanced and unbiased advice on your S/4HANA transformation journey. What are you planning?
End-to-end life sciences value chain
The shift to patient-centricity in life sciences calls for new processes across the entire value chain – from R&D to delivery. Therefore, we cover all functional areas.
Program & project management
We have developed our comprehensive FAST methodology combining all aspects of delivering transformation initiatives in regulated environments in an agile way. Curious?
Quality reviews & health checks
Thanks to our longstanding SAP practice, we have seen as many high as poorly performing installations. We can advise you to bring your in-flight programs back on track.
Thought leadership at SAPPHIRE NOW
Our Co-Founder & Member of the Executive Board, Michael Schmidt, is an acknowledged thought leader. He regularly speaks and shares his insights with the SAP community.
Functional areas and processes we cover
We think technology in the context of real business value.
What is the right size of your companies' future SAP footprint?
Contact us to learn how we can assist you in transforming your business.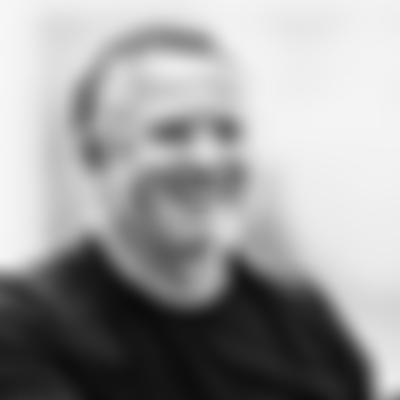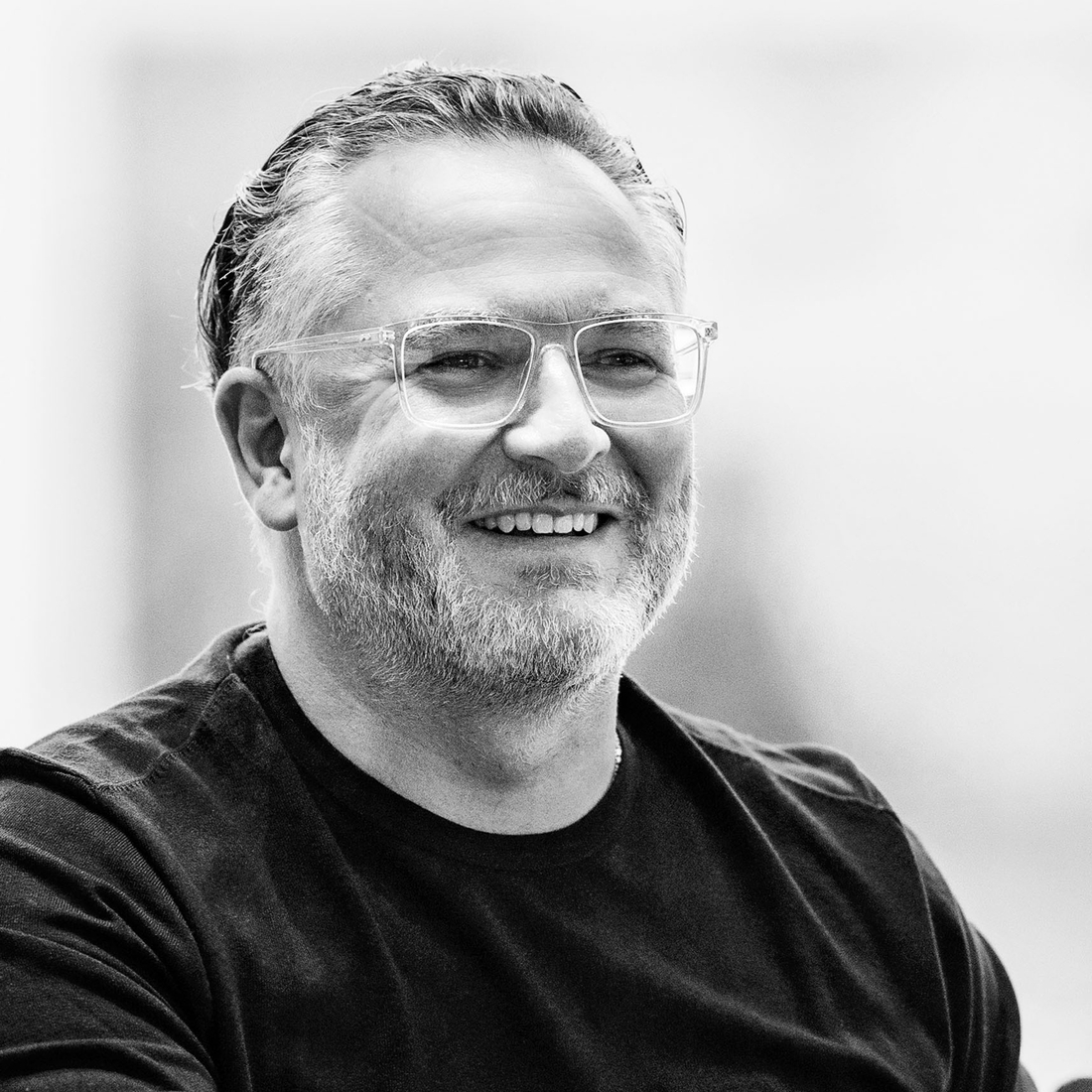 Michael Schmidt
Partner & Member of the Executive Board