Life Sciences 2025 - Tenthpin Trend Survey

Tenthpin has started a Trend Survey among decision-makers in the life sciences industry. The survey aims to understand the priorities and perspectives of Life Sciences industry decision-makers for the next three years, the impact of digitalization, and the anticipated opportunities and challenges until 2025.

Take part in the Life Sciences 2025 survey and get the full results!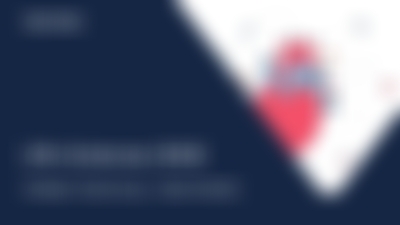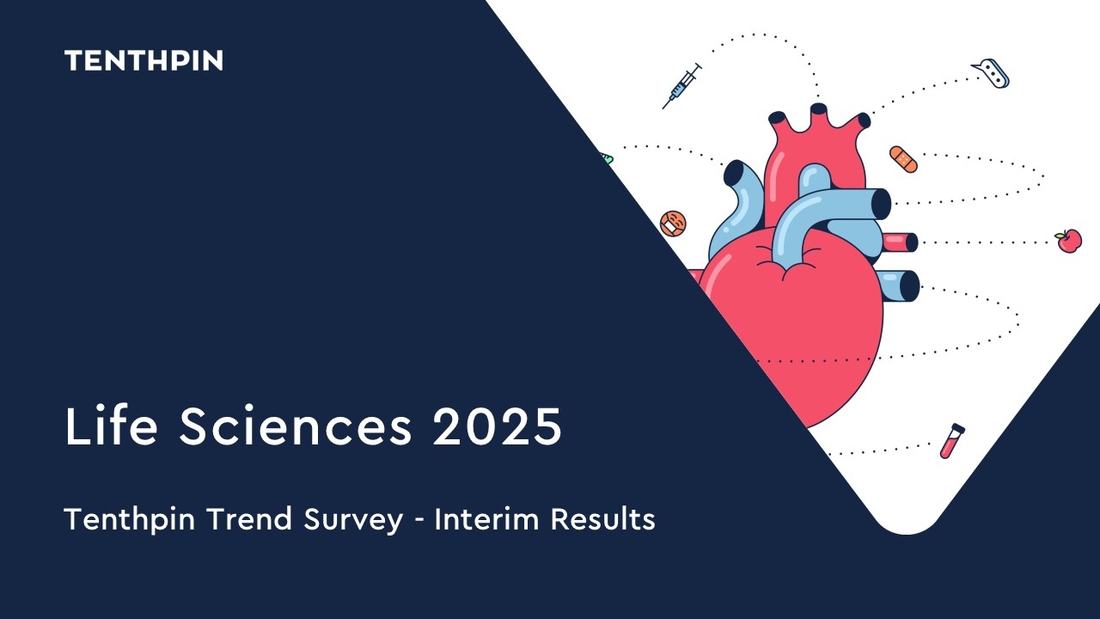 "We don't have time to only work on >3 years ERP transformations. We need a way to capture value early along the way for example with Data & Analytics."
Tobias Günthör, CIO, Stada
Initial Situation
The life sciences industry is on the cusp of a major paradigm shift towards data-driven, patient-centric value chains. This new paradigm puts the needs of the patient at the center of all operations within a life sciences company and is expected to become prevalent by 2025.
Our Objectives
In this survey, we aim to understand the priorities of Life Sciences industry decision-makers for their companies over the next three years. We also want to investigate their perspectives on the impact of digitalization on the profitability and sustainability of their businesses. Additionally, we hope to gain insight into the opportunities and challenges they anticipate soon until 2025.
About the Survey
The first surveys were conducted as part of the SAP and Tenthpin Life Sciences Innovation Roadshow in Paris, Zurich and Frankfurt in January 2023. In addition, this online survey will be conducted in February and March 2023.


First Insights
About 40 decision-makers participated in the first phase of the survey in Paris, Zurich and Frankfurt. And we already got some voices from the industry:
"One of the most significant challenges is our ability to implement new ways of working and solutions in a fast-paced way."
Sam Mulligan, Digital & Lean Lead, Astrazeneca
Do you want to share your view on the future of Life Sciences?
Then take part in the Life Sciences 2025 survey and get the full results!
"Flexibility and Adoption are the biggest challenges for Life Sciences regarding digitalization."
Danish Faraz, ICSM Business Lead, Novartis
Stay up to date with the latest #Lifeattenthpin #LifeSciences #Pharma #MedDevices #Biotech #Digitalforlife #Thoughtleadership #Medical Technology #AnimalHealth news by following us on Twitter @TenthpinMC Instagram #LifeAtTenthpin Facebook Tenthpin and our Tenthpin LinkedIn corporate page.