Patient-centric value chains for cell & gene therapy market create significant challenges in system integrations
Cell and Gene therapies started a new area of patient centric treatments in the life sciences industry. These therapies lay the foundation for a different way of thinking in the industry by providing new possibility while raising the bar for the supply of these therapies.
We at Tenthpin have developed a cell and gene therapy supply management solution based on SAP S/4 HANA. We understand the effort required for a holistic end-to-end supply chain, taking in to account the diverse supply possibilities. What we discovered is not just how to set up the end-to-end supply chain for the cell and gene therapies but also identified the key business decisions that come with designing the supply chain.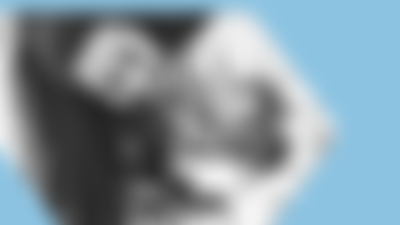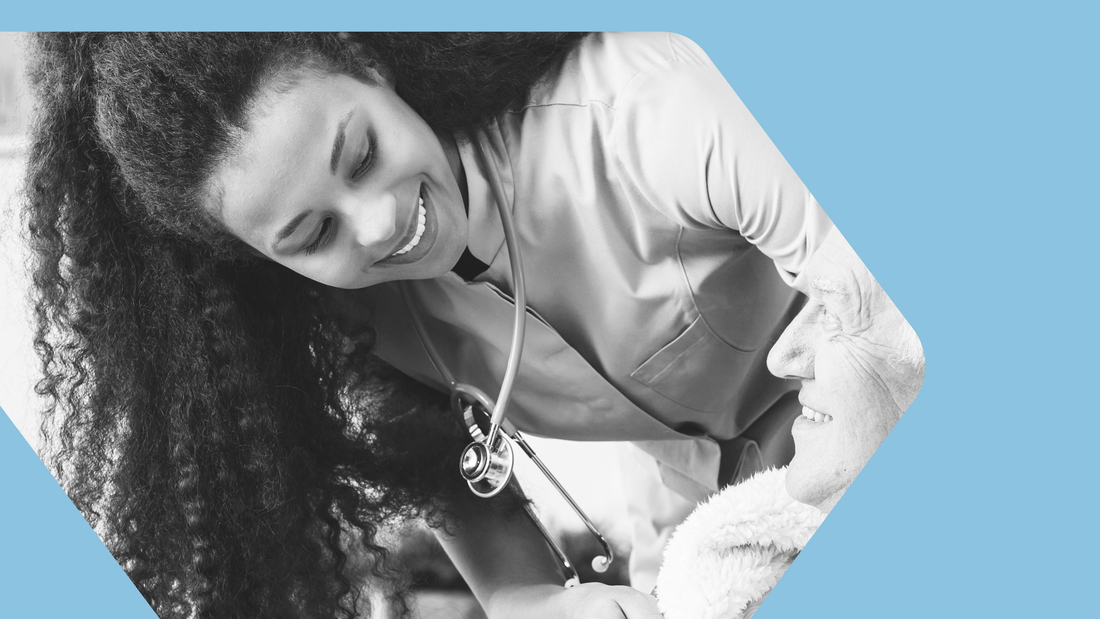 Supply Challenges
What supply challenges has the industry learned after witnessing these groundbreaking therapies transform the healthcare sector?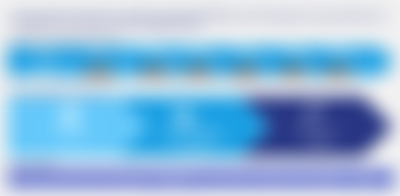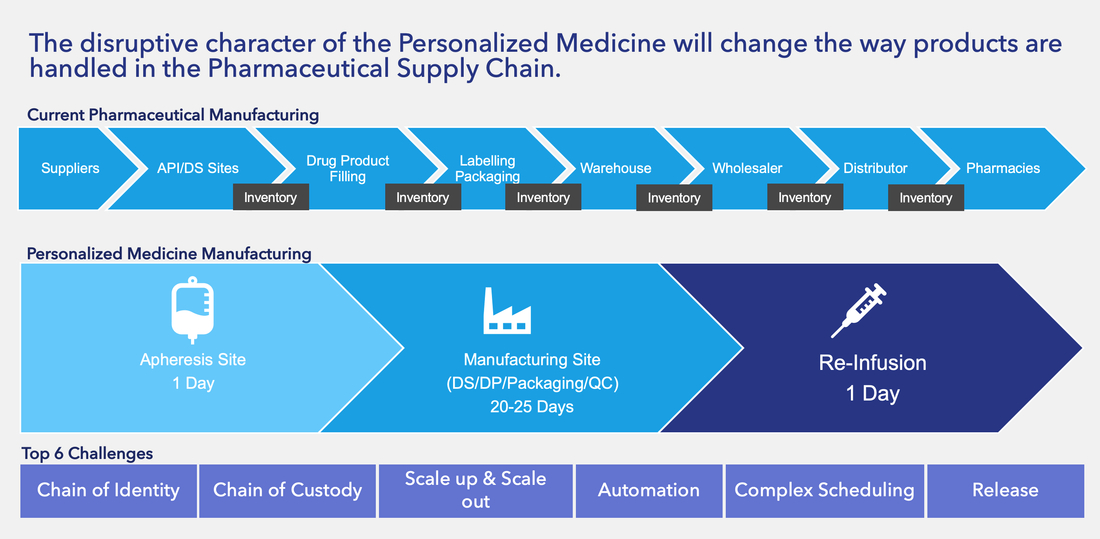 Understanding the cell and gene therapy supply chain cycle
The supply chain needs to understand the product that is being delivered to the patient. The nature of cell and gene therapy is constantly evolving as lessons are learned from products on the market and continued research. Setting up an effective internal supply chain strategy for cell and gene therapy is advised prior to implementing a product specific supply chain.
Autologous vs. allogeneic
The most advanced CAR-T therapies are autologous as the patient's own genetic material is used to create a therapy. An autologous supply chain is stretched with extremely short lead times for transportation scheduling, chain of identity/conduct and product delivery meeting commercial specifications. A similar allogeneic product is preferred by the supply chain as it would reduce the cost and complexities of these therapies and a more standardized product can be delivered to market.
Internal vs. external manufacturing capabilities
The evolving nature of the drugs require heavy investment in flexible production processes as newer advanced therapies may take the place of the existing therapies.
Should the manufacturing location be able to process autologous (patient centric) therapies and allogenic therapies (donor material)?
Is there a possibility to perform make-to-order or is there capacity constraint?
Patient treatment locations
Therapies require highly specialized resources to manufacture and treat the patients. It could be possible that the patient would need to go to cell and gene therapy specialized centers.
Product release challenges
Advanced therapies may not always deliver a product meeting the commercial specifications required by health authorities. How should the manufacturer handle out of compliance issues?
How can Tenthpin help you?
It is imperative to understand the balance between automation and flexibility while adhering to the overall internal strategy. Tenthpin supports the life science industry by designing the right solution according to the product portfolio and building an effective strategy to deliver a balanced cell and gene therapy supply chain.
Contact our industry experts at Tenthpin if you would like to learn more.
Stay up to date with the latest #Lifeattenthpin #LifeSciences #Pharma #MedDevices #Biotech #Digitalforlife #Thoughtleadership #Medical Technology #AnimalHealth news by following us on Twitter @TenthpinMC Instagram #LifeAtTenthpin Facebook Tenthpin and our Tenthpin LinkedIn corporate page.