Impact Analysis Tools within SAP Release Management
Release management is the process of managing, planning, scheduling, and controlling a software build through distinct stages and environments. Today's SAP ERP Release managers need to deploy faster, eliminate risk, and reduce cost. Can automated impact analysis tools help achieve these objectives?
What some vendors say about their products.
"Automatic identification and analysis of the key system components affected by SAP transports" Worksoft
"You see the impact of any SAP change before you make it, and navigate confidently to risk-free go-live." Panaya
"Smart impact analysis for SAP updates, using AI to pinpoint exactly what you need to test to ensure a zero-defect release." Tricentis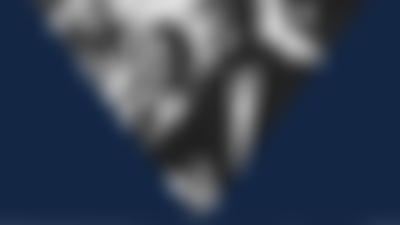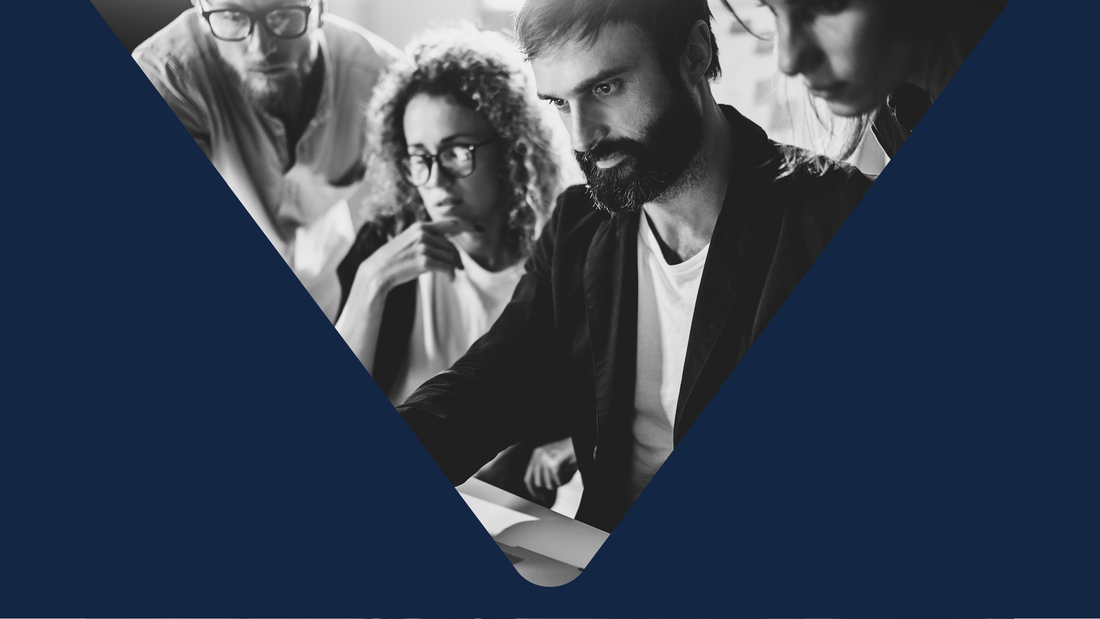 Integrating an Impact Analysis tool into Release Management Process
This article will explore the combined use case of RSC Rev-Trac Platinum, an automated SAP change management platform, and Tricentis LiveCompare, an innovative impact assessment tool.
RSC Rev-Trac Platinum automatically triggers the Tricentis LiveCompare Smart impact assessment within the release workflow process. The impact analysis is executed against all transportable objects associated with the change request. Once the impact assessment has been completed, a URL to the results is saved within the Rev-Trac change request. The Tricentis LiveCompare impact assessment contains:
Impacted objects
Most at risk objects
Test case hits
Test case gaps
The advantage of triggering the intelligent impact assessment from Rev-Trac is the automation and enforcement of a standardized release process.
Release Faster
The risks associated with a Release traditionally force organizations to either follow a test everything strategy or manually determine the scope of testing for each release. Both methods are time-consuming and prolong the overall release cycle. The test scope can be typically optimized by up to 85% by using an impact-based analysis tool. By reducing the amount of time spent on testing, the overall release cadence can be increased.
Eliminate Risk
Every production release exposes organizations to a chance of disrupting critical business operations. In understanding the most at-risk objects per release and by focusing on the elements that can be controlled/ foreseen, the likelihood of unplanned disruption to the organization is reduced. Through enforcing release activities, a structured testing approach and reducing manual activities with automation, Rev-Trac further reduces the overall release risk.
Reduce Cost
In an accelerated release cycle, business requirements can be delivered faster, and benefits can be realized sooner, reducing overall costs and realizing ROI more rapidly.
By focusing on the most at-risk items per release, a risk-based testing strategy will reduce overall testing costs and increase testing efficiency by concentrating on what is essential to test per release. Additionally, automating only the most at-risk objects that frequently re-occur per release will reduce the overall cost of delivering an automated pack since redundant and rarely used test cases will not be automated.
Delivering stable releases reduces the duration of the hyper care period, enabling resources to be allocated earlier to the next release cycle.
Combining an automated Release Management tool and an Impact Analysis Tool can be used as a technology enabler to help deliver releases more frequently, with reduced deployment risk and cost.
At Tenthpin, we offer release management and delivery services tailored to your project and business needs. We have a highly skilled and experienced team to provide consulting and assurance services and support in release management, test management, tools, and vendor selection.
Please don't hesitate to reach out to our Life Sciences Finance experts to find out more.
Stay up to date with the latest #Lifeattenthpin #LifeSciences #Pharma #MedDevices #Biotech #Digitalforlife #Thoughtleadership #Medical Technology #AnimalHealth news by following us on Twitter @TenthpinMC Instagram #LifeAtTenthpin Facebook Tenthpin and our Tenthpin LinkedIn corporate page.