Evolving Regulatory Compliances Vs. Digital Adoption initiatives by Indian Pharma industry
An Industry Roundtable for Pharma Business Leaders
Global markets are opening up for the Indian Pharma industry like never before. While business opportunities are on the rise, so are the associated complexities surrounding the need for stringent regulatory compliance. It is not only sufficient to meet the regulatory expectations at their own manufacturing sites in India but also in the markets where they operate. This is crucial as the supply chain is becoming increasingly complex in our networked economy.
Recently, Tenthpin, along with its partners SAP and SyMetric, in association with the India Pharmaceutical Alliance (IPA), held a pharma industry roundtable in Mumbai, with leaders from a select group of companies.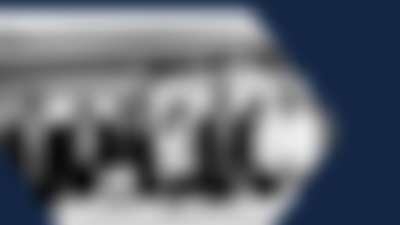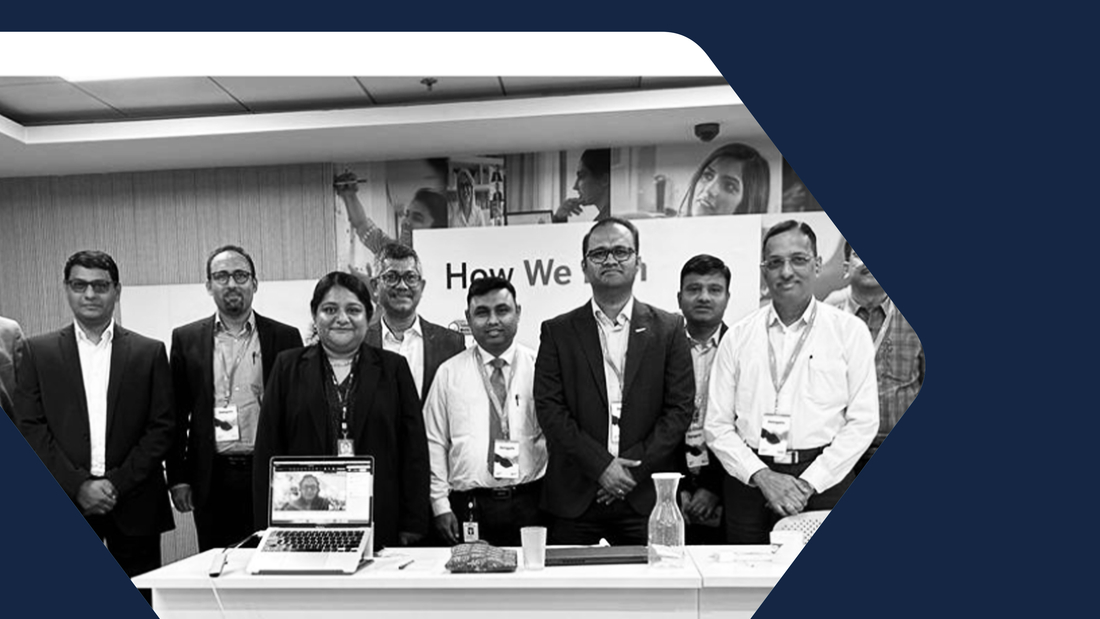 Budget is not a constraint, but the fear of disruption is.
Chairing the proceedings of the roundtable, Dr.Rajiv Desai, Senior Technical Advisor (Quality & Regulatory) at IPA observed "India Pharma Companies realized the need for considerable investments in Digital Technologies. Budgets were never an impediment, but change management is a matter of concern". The ground level staff who are at the end of the process execution cycle, have a sense of fear for changing the status-quo. They always wonder, why experiment with new technologies, if the old methods can suffice.
It's noticeable that a conflict consistently arises between the manual records maintained using traditional methods and the electronic records provided by new technological solutions. In the event of a regulatory audit, there is a tendency to rely on the older methods.
Demonstrating Tech solution capabilities in line with Regulatory Needs
When tech companies start engaging with Pharma companies, CSV (Computer Systems Validation) along with IQ/OQ/PQ is not at the center of the discussion. The service providers need to emphasize to demonstrate the GXP Compliance, Data Security and Data integrity which are key factors to decision makers that the Service Providers need to demonstrate, when new solutions are being proposed.
Generic Vs. Best of the Breed solutions
Numerous Pharma companies rely on a stable SAP ERP system as their core infrastructure. However, they also incorporate specialized solutions to address specific requirements. Expanding on this aspect, Mr.Raghuram Janapareddy, Managing Director of Tenthpin India expressed, "Having stable core ERP is like having a General Physician for managing overall health. But occasionally there is a need for consulting a specialist for specific need. Everyone knows that these specialist consultations come at a premium price, but it is important that the specialists should align with long term care providers or the GPs. Similarly, organizations should look at best of the breed solutions seamlessly integrate with the core ERP solutions." Many times, the decision on specialized solutions is taken by a different set of individuals within an organization and these solutions remain isolated with a lot of integration effort.
Maximizing the Benefits from SAP ERP Core
Many industry leaders have expressed their inability to fully utilize the functionalities within the existing SAP systems in their companies. Often, service providers tend to steer these Pharma Companies towards customized developments, resulting in increased technical integration work and challenges during version updates. Reflecting on this, Ms. Anchal Sood, Director – Global CoE for Digital Supply Chain, remarked, "SAP offers an extensive array of supply chain solutions for the Lifesciences sector, extending beyond the core ERP. It would be advantageous for business leaders in the pharma industry to thoroughly explore the comprehensive and integrated supply chain solutions offered by SAP before opting for other third-party solutions." It is also evident that many organizations using SAP software are not privy to the full potential of its capabilities.
Isolated & Fragmented Clinical Trials Management Solutions
While clinical supplies are managed independently for clinical trials, the entire supply chain operates through the core ERP system. Elaborating on this topic, Ms. Uma Janapareddy, Founder & Managing Director of SyMetric, observed, "Clinical supplies are very expensive. At the same time the systems used for Clinical Trials are distinctly isolated from the Core ERP systems. In this scenario, it is difficult to optimize the clinical supplies supply-chain. An integrated solution that can connect the Clinical Trials Management with Core ERP that plans for the supply chain is very important." She also said, "Within the Clinical Trials Management, the organizations tend to use best of the breed and cost-effective solutions for different aspects of a single trial, such as IRT/IWRS, EDC, Medical Coding, Pharmacovigilance etc. However, the cost of data quality assurance between these systems is often a neglected area." One of the reasons is the decision makers are different. Organizations should consider adopting more comprehensive solutions on a unified platform.
Untapped opportunity for Data insights
Many leaders from Pharma companies have expressed that there is already a vast amount of data within their organizations, yet they are unable to maximize its potential to gain better insights for future planning.
Conclusion
In this dynamic landscape, the Indian Pharma industry stands at the crossroads of unprecedented opportunities and evolving challenges. As global markets beckon, our ability to navigate intricate regulatory pathways and embrace disruptive changes will determine our success. Let's leverage our collective expertise to transform constraints into catalysts for innovation, ensuring a resilient and thriving future for the industry.
Stay up to date with the latest #Lifeattenthpin #LifeSciences #Pharma #MedDevices #Biotech #Digitalforlife #Thoughtleadership #Medical Technology #AnimalHealth news by following us on Twitter @TenthpinMC Instagram #LifeAtTenthpin Facebook Tenthpin and our Tenthpin LinkedIn corporate page.