SAP Diamond Initiative names Tenthpin Partner of the Year for Process & Life Sciences Industries 2023
Walldorf, Mar. 24 - Tenthpin, a global leader in business and technology consultancy for the life sciences industry, has been recognized as Partner of the Year in the Process & Life Sciences Industries by SAP Germany's Diamond Initiative. The Diamond Initiative by SAP Germany acknowledges excellent performance and expertise by partner companies in various industries and categories.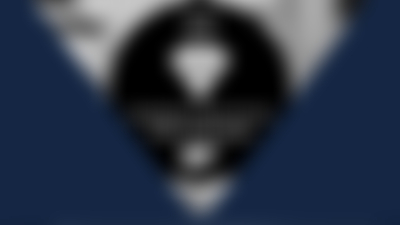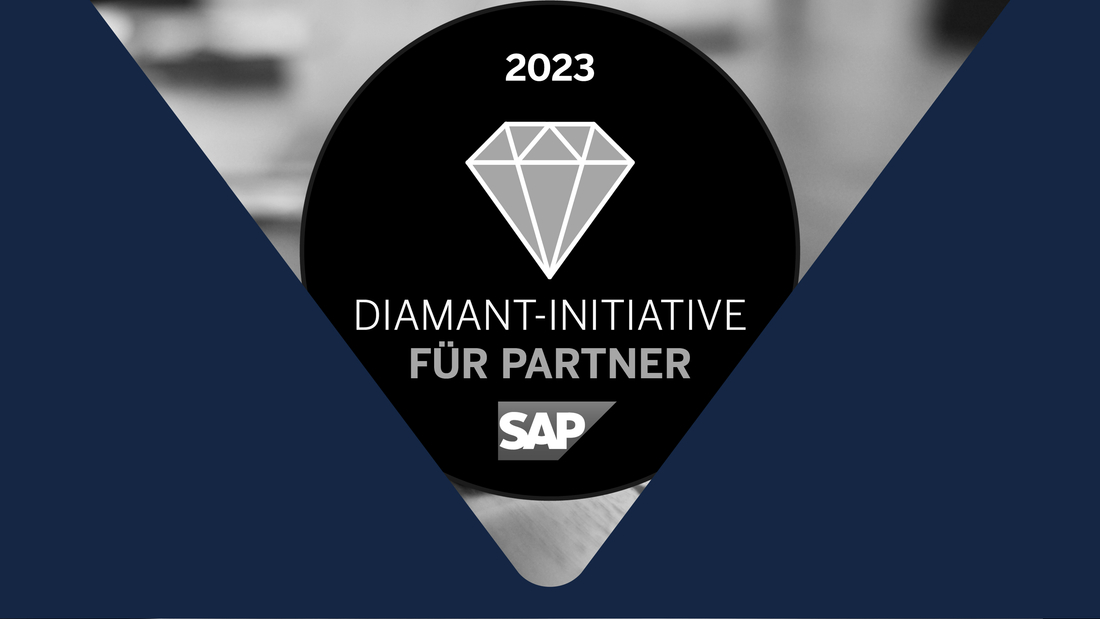 "The recognition through SAP Diamond Initiative underlines Tenthpin's unique position in the life sciences industry," says Patrick Wolf, Partner at Tenthpin Management Consultants. "We have demonstrated in many SAP S/4HANA transformations for leading global pharma companies that we are capable of successfully realizing large-scale SAP S/4HANA implementations with high requirements." Tenthpin is also a proven partner for SAP transformations for small and medium-sized life sciences companies. These companies benefit primarily from Tenthpin's structured methodology. For example, Tenthpin was able to introduce a new SAP S/4HANA system for a CDMO company in less than a year.
"Close partnerships are essential for us at Tenthpin. Thus, we work closely with SAP and our customers in the development of innovations and competitive advantages for the specific requirements of life sciences companies. We have developed SAP Batch Release Hub (BRH), SAP Intelligent Clinical Supply Management (ICSM), and SAP Cell & Gene Treatment Orchestration (CGTO) in collaboration with SAP," says Patrick Wolf.
With our deep industry knowledge in the life sciences industry, the combination of business and technology consulting, and the collaborative culture of Tenthpin, we can realize SAP projects faster and more efficiently, as well as generate more impact in business. The recognition by SAP Diamond Initiative is evidence that this claim is fulfilled.
About Tenthpin
Tenthpin is a global management consulting firm, founded in January 2017 and operating now in 8 countries (US, Switzerland, Germany, UK, Portugal, Poland, China and India) with currently +400 consultants and constantly growing. Our global consulting team provides strategic advisory services in the Life Sciences Industry and works globally with our clients. We are a leading business and technology management consulting company that understands the unique challenges within different business segments in Life Sciences Industry.
Stay up to date with the latest #Lifeattenthpin #LifeSciences #Pharma #MedDevices #Biotech #Digitalforlife #Thoughtleadership #Medical Technology #AnimalHealth news by following us on Twitter @TenthpinMC Instagram #LifeAtTenthpin Facebook Tenthpin and our Tenthpin LinkedIn corporate page.