Our value-driven approach
Animal health solutions & consulting
Within the Life Sciences, animal health remains a diverse and fast-evolving sector. We uniquely combine industry expertise, extensive process, and technical knowledge to leverage emerging opportunities for our clients.
Managing innovations and changes
New technology is changing the face of the industry, from integrated vaccination in poultry hatcheries to GPS tagging of individual cattle and even gene-based therapeutics for companion animals.
The animal health industry is rapidly growing as today's business is as demanding as the human pharma business, where innovations and changes need to be managed in similar complex regulatory environments as in human pharma. Divestments and acquisitions remain high. Revenue models, based on innovative approaches to pricing, are constantly evolving. Our industry focus on animal health is the key to understanding current trends, both in terms of where our clients see opportunities to improve, and the solutions and technologies that can be leveraged to support them.
Value-driven services and solutions across the value chain
Tenthpin brings a unique combination of industry expertise, process, and technical knowledge to the animal health industry. Our value-driven services and solutions cover the whole animal health value chain, from planning, through R&D, manufacture, laboratory services, distribution, and wholesale, right to the individual animal. In each of these areas, change is a constant, and while the costs of an ever-evolving landscape are not insignificant, the opportunities are far greater.

Managing diversity in key areas
Understanding the diversity of the industry we provide a wide portfolio in animal health and a proven track record to go with it. Each challenge requires a combination of technical and process knowledge to tackle. What's yours?
Product range: From therapeutics and diagnostic consumables, diagnostic devices to engineer-to-order projects such as fish farms – this industry covers a broad product range. Each brings complexity with different solutions required for batches, serial numbers, product design, or transportation.
Customer diversity: Customers, and the go-to-market strategy that supports them, are varied, from the single-trader veterinary clinic specializing in companion animals to the global corporations managing large-scale farm animal operations. The challenge is to offer targeted solutions that support their differing needs.
Distribution model: Small pack distribution for therapeutics, consumables and spare parts is often a mix of direct and distributor-based supply. Courier integration is a typical requirement for package tracking on urgent orders, which may require on-site assembly projects and installation services from specialist technical teams.
Selected challenges and how we tackle them
What's your challenge in the animal health sector?
Talk to our experts.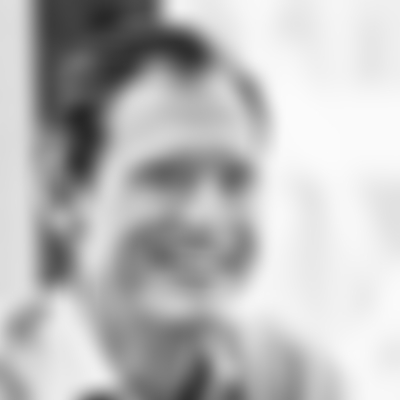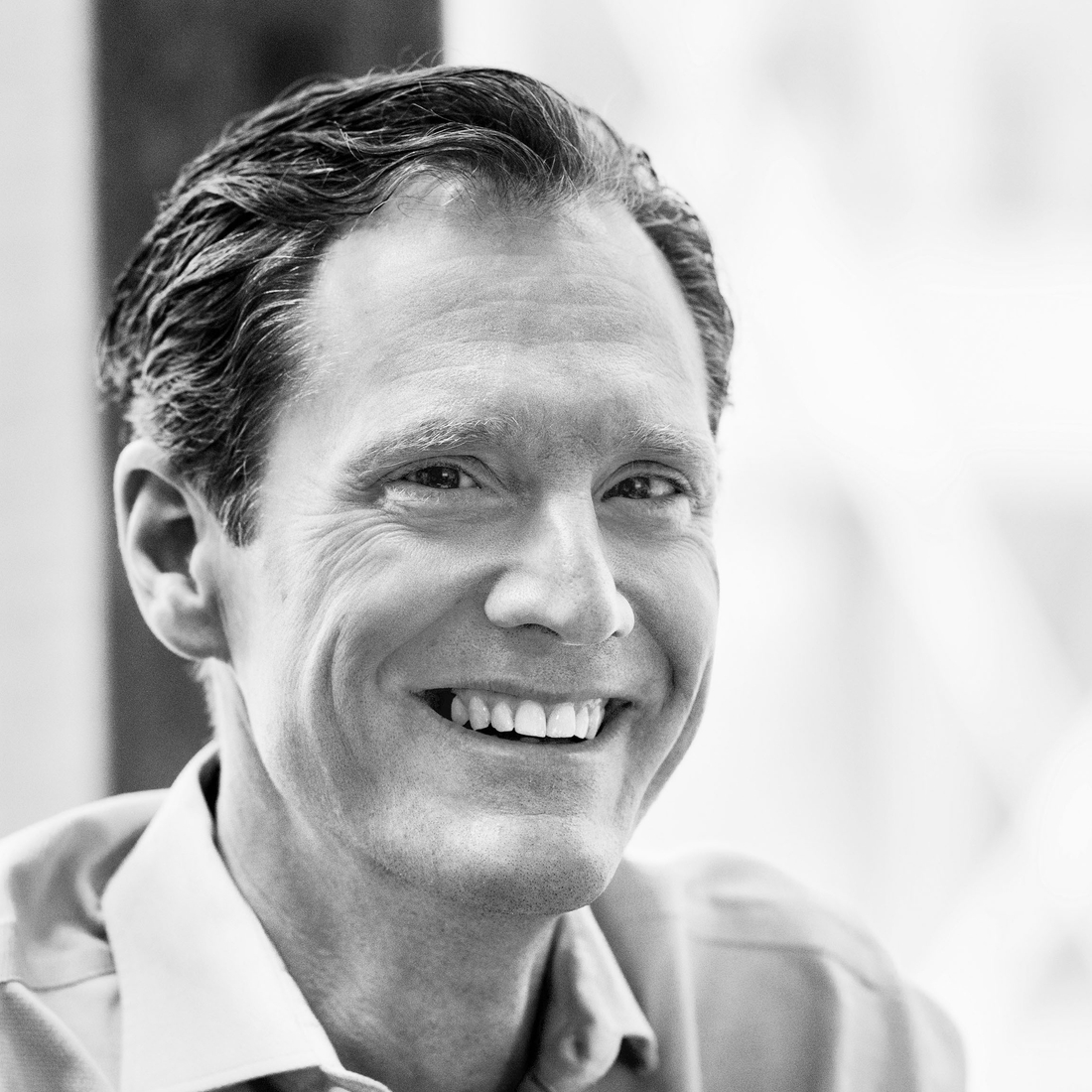 Christian Rüggeberg
Partner