How the Tenthpin Analytics Methodology helps Summiting Mount Kilimanjaro
In this article, we will follow the journey of Cal Loudon, an Advisor at Tenthpin, who has decided to pursue his dream of summiting Mount Kilimanjaro. Whether it's business transformations or mountain climbing, a well-crafted roadmap can help you achieve even the loftiest ambitions. In this article you'll learn more about Tenthpin's Analytics Methodology, Cal's incredible journey, and the parallels between the two.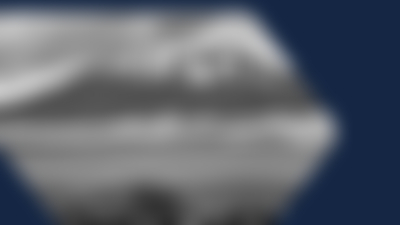 Pursuing a Dream: Summiting Mount Kilimanjaro with Tenthpin
This year, I finally decided to pursue one of my personal goals and dreams: to summit Mount Kilimanjaro. It's something I've had on the backburner for a long time and this year it felt like the time was right to tackle another challenge – this time a big one. I've completed a few impressive hikes in my past, including Machu Pichu and the Kokoda Trek, but Kili is different – it's the world's tallest free standing mountain, so this one is going to be special.
Tackling this climb isn't something to take lightly, with only 65% of hikers reaching the peak. As such, it's going to take significant planning. This means leveraging my experience and learnings from past hikes and using that information to strategize an approach which will give me the highest chance of conquering the mountain.
Thinking of the long figurative and literal road ahead, I couldn't help but notice the parallels to how we at Tenthpin approach Business Intelligence (BI), with the Tenthpin Analytics Methodology. Whether it's providing analytics alongside an S/4HANA Implementation, Financial Planning on SAP Analytics Cloud or enabling an organisational Single Source of Truth Data Warehouse using bleeding edge technologies like SAP Datasphere – by following our tried and tested roadmap, we ensure that we're set up for success. Our phases of the Tenthpin Analytics Methodology each have their defined activities and accelerators, meaning that the upcoming road will be as smooth as possible and enable us to focus on providing organisations insights into action.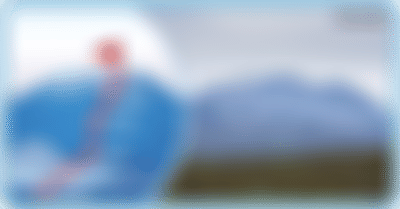 The Discover Phase: initial decisions for the journey
With my mind firmly made up to tackle Mount Kilimanjaro, like any organization wishing to go on an analytics journey, I had some initial questions to answer. Which route to follow? Which trekking company to go with? When? These foundational questions in this first phase will dictate the rest of the journey and ideally, its success.
I've decided to take the Lemosho route, which is about 70km long and takes 8 days, with 6 days up and 2 days down. I chose this route because its duration provides good opportunities for acclimation, hopefully avoiding or reducing the effects of altitude sickness, and it's known to offer some of the best views and photo opportunities. I'll be going with G Adventures, a tour operator I've traveled with before and had a great experience. And when? Well, there was a discount to go in June so it looks like I'm going in June.
Similarly, the first stage of Tenthpin's Analytics Methodology is the Discover phase. This is where we make those initial decisions about an analytics journey which will lay the foundations for the rest of the project. This starts with the business objectives of what the project hopes to achieve, be it anything from the enablement of real-time operational reporting to the facilitation of predictive analytics. This objective will remain front and center for the duration of the endeavor and enable the subsequent decisions to be made: Which technologies will be used? Cloud or on-premise? Greenfield or upgrade? Phased or big-bang?
Understanding the pros and cons of each decision option is something Tenthpin's Analytics Methodology is primed and ready for, with experience and pre-prepared content to help us and your organization understand which is going to be the best way forward and will ultimately enable your business achieve its goals. Now that's decided, time to get prepared.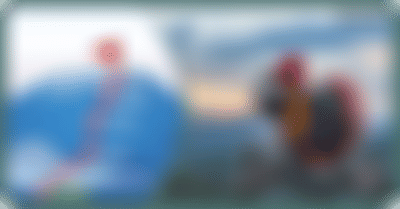 Over the next few weeks, the journey will continue with the next phases: Prepare, Realise, Explore, Deploy and finally Run. We wish Cal good luck on his journey.
Stay up to date with the latest #Lifeattenthpin #LifeSciences #Pharma #MedDevices #Biotech #Digitalforlife #Thoughtleadership #Medical Technology #AnimalHealth news by following us on Twitter @TenthpinMC Instagram #LifeAtTenthpin Facebook Tenthpin and our Tenthpin LinkedIn corporate page.