Transformation journey
Leveraging data & analytics in life sciences
Gaining insights from data improves decision-making, speeds up innovation and creates business value. We support life sciences companies with our data & analytics expertise to become truly data-driven organizations.
How to become a data-driven organization
With the continuous disruption of the life sciences and healthcare ecosystem, medical product manufacturers are under pressure to produce impactful business outcomes. While some players in the marketplace are already leveraging their data & analytics capabilities to radically improve products and services and create business value, others are left in the void. A clear data & analytics strategy offers a significant opportunity to thrive. At Tenthpin, we accompany clients on their transformation journey to improve analytics capabilities and thus elevate their relevance in the marketplace.
Data & analytics capabilities
Create business value at each step of the value chain with data management, analytics & AI technologies.
Research & development
Launch innovative and personalized products with drastically reduced R&D timelines. Attain effectiveness in clinical trials design, recruitment and execution.
Manufacturing & supply
Attain precision in production planning, protect high-value inventory, and navigate supply chain disruptions due to natural disasters or weather.
Sales & marketing
Effectively sell products globally in markets already saturated with competing sales reps. Maximize sales force effectiveness.
Patient experience
Provide information and services to patients that complement the products.
Post-market monitoring
Identify unexpected drug safety problems, missed ADRs, and enable pharmacovigilance.
Enabling functions
Run a lean, cost-efficient operation while adhering to compliance codes globally as mandated by regulatory bodies.
Are you ready to embark on a data & analytics transformation journey?
We provide a proven methodology and a defined roadmap to support your transformation journey. Partnering with Tenthpin brings access to a team that combines deep experience of the industry with broad competencies on automation, technology, and tools.
Phase 1: Life sciences business value discovery
The goal of phase 1 is to discover areas across the value chain where data & analytics can create value, define a focus, and align the customer stakeholders on the area prioritized.
Education workshops
We share our insights on analytics use cases and technology drivers across the business value chains.
Ideation sessions
Together with our customers we identify various solutions to the top-of-mind problem statements.
Prioritization exercises
Where to start? The full inventory of use cases is prioritized by high value & low cost/complexity.
Phase 2: Data & analytics roadmap and architecture definition
7 steps to develop your digital data & analytics roadmap
With the alignment of the customer stakeholders on the focus areas, the deep dive phase begins. Together with the stakeholders, we develop a detailed data & analytics roadmap and digital architecture to realize the aspired capabilities. For this purpose, we follow our proven life sciences roadmap methodology. The 7 steps are:
Mobilize assessment teams and conduct the due diligence
Conduct business & IT stakeholder workshops to learn about:
a. current and aspirational digital data & analytics capabilities across the focus areas identified earlier
b. current data platforms and future architecture and technology options
Define the data governance and data management approach to follow
Asses operational change management (OCM) needs
Define the cloud infrastructure approach to be implemented, including:
a. architecture guiding principles
b. technology options and recommendations
c. future state architecture
Plan the executable program roadmap, which will close the gap between the current and the aspirational capabilities, which includes:
a. business case for the immediate prioritized projects
b. time and cost estimates
c. resource load
Define and socialize the digital & analytics roadmap
Real-world data / evidence analytics
Clinical trials management
Pharmaceutical transparency reporting
Automation of pharma-audits
Finance reporting & planning automation
Robotic process automation (RPA)
Meet Tenthpins data scientists and analytics experts: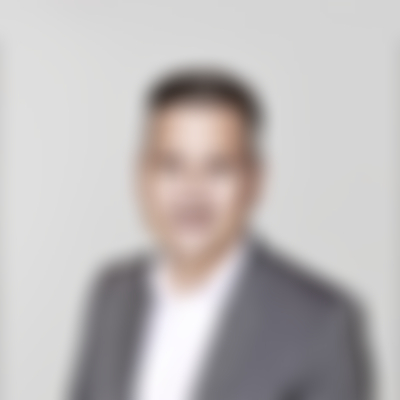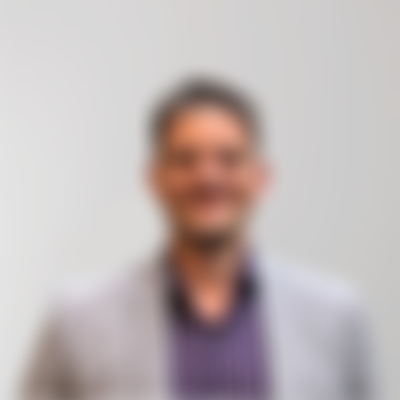 Dmitry Soloveychik
Partner