Case Study: A SAP Transformation in a Typical CDMO Setting
SAP transformations for mid-sized Contract Development and Manufacturing Organizations (CDMO) are already demanding. After a carve-out the challenge was even bigger. Read in this article how the transformation with short timelines and high complexity succeeded.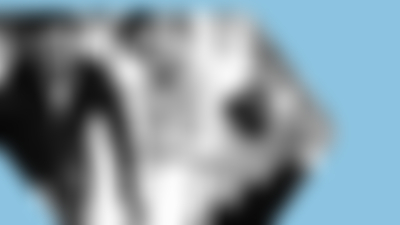 Merger & Acquisitions, carve-outs and post-merger-integrations are the new normal in the Life Sciences industry
Merger & Acquisitions in the Life Sciences industry are the new normal. Today the acquisition of a start-up or the carve-out of a subsidiary is a typical challenge for Life Sciences companies – and therefore also the integration of new IT systems when a company changes ownership.
In this case, a production unit was carved out of a global pharmaceutical company and sold to an international Contract Development and Manufacturing Organization (CDMO). Due to the new owners global SAP strategy, the acquired production unit has to substitute the existing Oracle ERP by an SAP ERP, specifically with SAP S/4 HANA.
Typical Challenges for a Contract Development and Manufacturing Organization (CDMO) in SAP transformations
ERP implementations are already complex on their own, but for mid-sized CDMOs, they can be especially challenging when timelines are shorter, the complexity of integrated solutions is high for the small size of the organization, and market flexibility triggers short-term changes in requirements, as well as restricts the availability of customer employees and hinders change management due to a lack of focus on IT projects. Therefore, ERP projects in this type of situation are particularly demanding and the effort required of the CDMO's employees should be minimized as much as possible.
The main challenge in this case was to
quickly and efficiently design and document all end-to-end business processes,
seamlessly connect the Manufacturing Execution System (MES) and Laboratory Management System (LIMS) to the full cloud-integrated system landscape of SAP S/4 HANA, and
ensure computerized system validation (CSV) with minimal effort,
ensure user knowledge transfer with frequent multiple responsibilities within small organization.
How Tenthpin makes a difference: The combination of unique Know how and tools
Tenthpin Management Consulting was able to make a difference in several ways:
through deep industry expertise and experience from numerous global projects in the pharmaceutical industry,
a very comprehensive process library in the Signavio Business Process Management tool and unique integration capabilities in the SAP Solution Manager,
the ability to connect all possible systems such as MES and LIMS to the SAP Business Technology Platform (BTP) and ensure integration, and
a systematic validation using a risk-based W-model. Tenthpin was able to reduce the effort required by about 70% through the embedded CSV approach to SAP methodology.
The project: Systematic Approach supported by specific Life Sciences expertise.
The project was divided into five phases: the Prepare Phase, which included detailed scope in CRP sessions using the Tenthpin Life Sciences Template for Release Scope version 1.0; the Explore Phase, which involved validating "Fit to Standard" through iterative rapid prototyping (Sprints) to produce Release Scope 2.0 with Global Processes & Key Design Decisions; the Realize Phase, which involved design, build, and testing of the SAP S/4 HANA Industry Solution Life Sciences with final system integration tests and user acceptance tests; the Deploy Phase; and the Run Phase, in which the project was successfully completed in approx. 12 months.
SAP transformation with Tenthpin's Life Sciences Template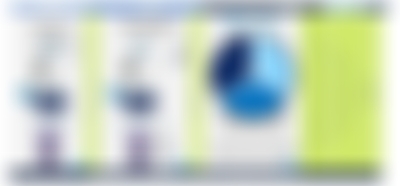 Outcome: A fast, efficient and safe SAP transformation
The outcome of the project was a fast, cost-effective, and safe integration of the production unit with SAP S/4 HANA. Also, the effort required by the CDMO's employees were minimal. The comprehensive process library and unique integration capabilities of Tenthpin's tools allowed for efficient documentation of all processes and seamless connection to the cloud-integrated system landscape. The systematic validation approach also ensured compliance with CSV requirements. Overall, Tenthpin's expertise and tools were able to effectively support the CDMO in the integration of the newly acquired production unit.
Stay up to date with the latest #Lifeattenthpin #LifeSciences #Pharma #MedDevices #Biotech #Digitalforlife #Thoughtleadership #Medical Technology #AnimalHealth news by following us on Twitter @TenthpinMC Instagram #LifeAtTenthpin Facebook Tenthpin and our Tenthpin LinkedIn corporate page.