Impacting life sciences
Careers at Tenthpin
Where authenticity meets competence: are you looking for the different kind of consulting career? At Tenthpin, we value diversity and appraise competency. We welcome extraordinary talent in individual people to join our global network of industry experts. Sounds like a match?
What is it like to work for Tenthpin?
Of all companies that are growing and hiring, why join Tenthpin? The best way to find out is by knowing what some of your future colleagues have to say.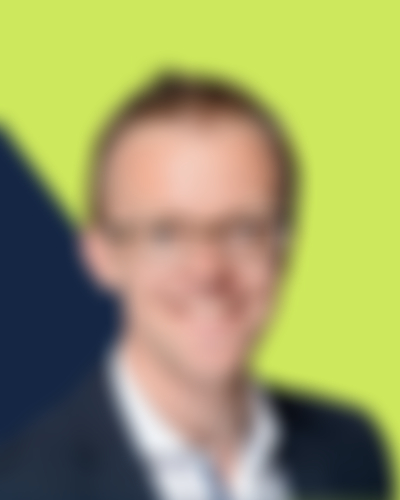 "It's great to be part of an excellent team that combines tremendous technology and industry experience to develop cutting edge solutions for our clients in the life sciences industry."
Christoph Matt | Director | Germany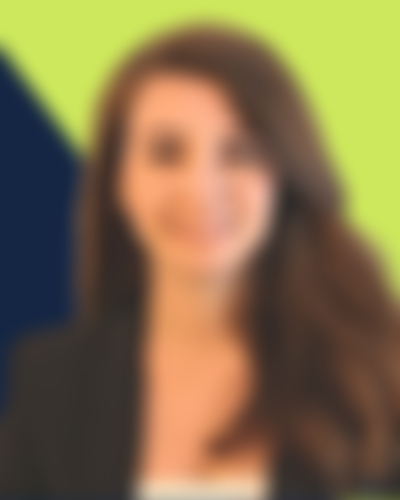 "At Tenthpin, I am presented with a remarkable opportunity to collaborate with dedicated experts who not only serve as mentors but also serve as a source of inspiration."
Sofia Natalello | Associate | Portugal
What's your reason to join us?
Tenthpin is growth
Personal growth, to be precise. We invest significant time and effort in mentoring, coaching, training, and career development.
Tenthpin is team spirit
No one is too geeky or nerdy to join our team: we are a brilliant set of individuals who strongly believe in collaboration and shared success.
Tenthpin is flexibility
We are happy to adapt our job planning to you and your family. And our career paths are versatile enough to follow the changes in your life.
Tenthpin is inclusion
Instead of just talking about diversity and inclusion – we live it. Are we 100% bias-free? Not yet. Are we committed to become so? You bet.
Tenthpin is entrepreneurship
We prefer ideas to habits, flowcharts to pyramids, and walking to talking. In other words, we love true empowerment and dislike micromanagement.
Tenthpin is fun
Whether it's during or after work, we like to enjoy what we are doing. So what did you expect from a company whose name is inspired by bowling?
Let's create an impact together
We create digital impact for Life Science, and we pursue this purpose day by day, client by client. By joining our team, you can be part of projects like these:
Start next Monday?
Are we the career universe you are dreaming of? And are you the bright mind we are searching for? The beginning of our mutual success story is one click away.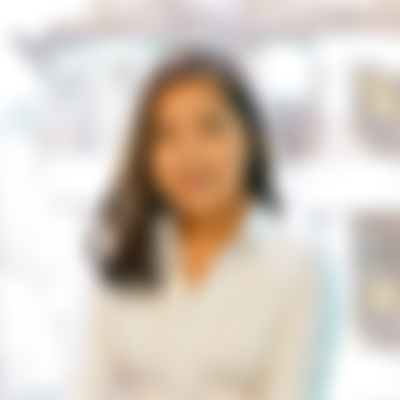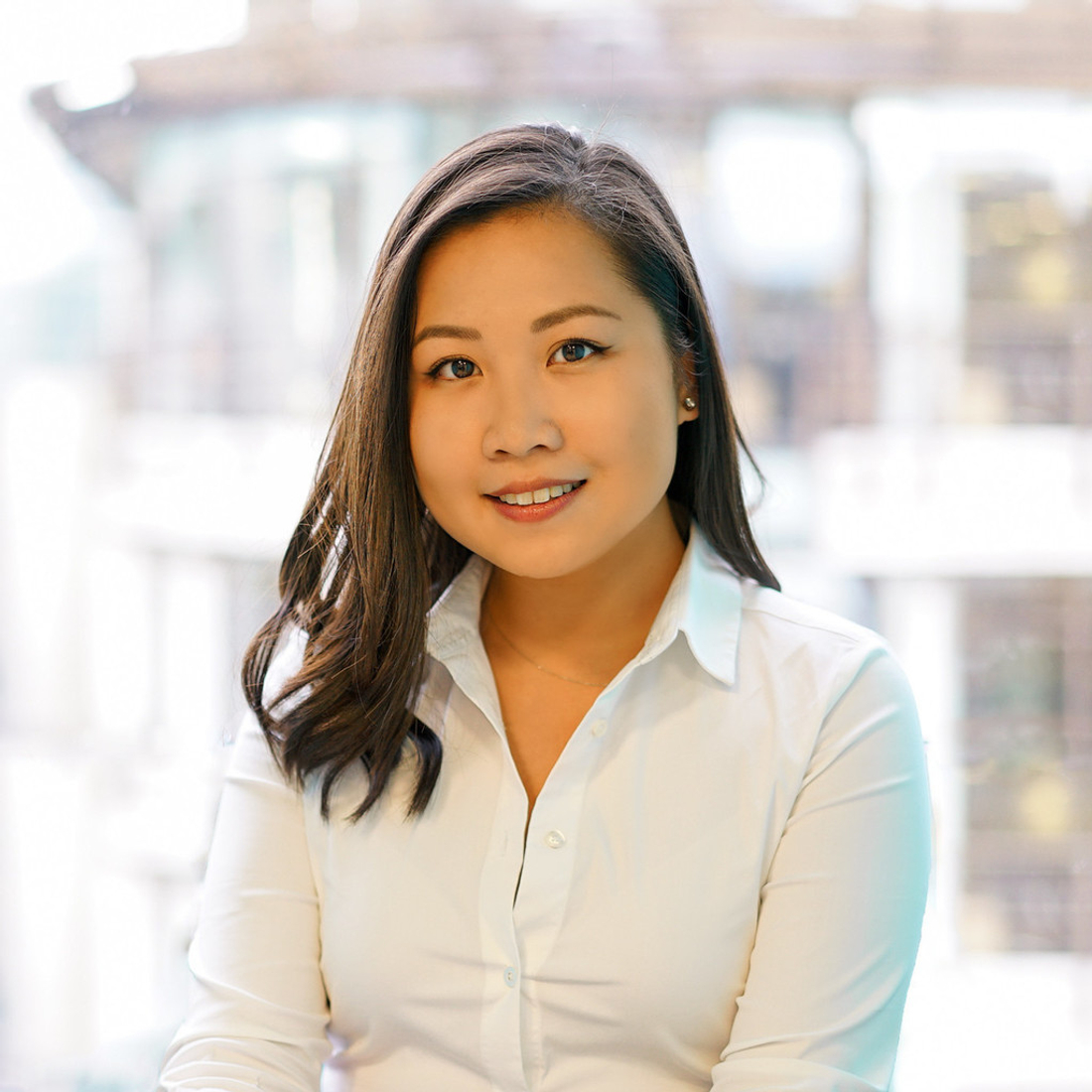 A blend of expertise and passion
We are a diverse team of highly experienced industry experts. Our common goal is to revolutionize the life sciences industry. We are committed to technology and dedicated to delivery.
Raghuram Janapareddy
Partner
Christian Rüggeberg
Partner
Sridhar Shanmugam
Partner
Thomas Weber
Partner & Chief Product Officer
Mikołaj Radziewicz
Partner
Akimoto (Ryan) Shimada
Partner
We are social. Discover life at Tenthpin!
Connect with us on social media where we share insights, news, and a look behind the scenes at Tenthpin.