Accelerating Clinical Trials by Leveraging Analytics with AI for Profitability, Probability, and Predictability
In 1947, the words of Alan Turing, "I believe that at the end of the century the use of words and general educated opinion will have altered so much that one will be able to speak of machines thinking without expecting to be contradicted" prove to be pretty much accurate right now.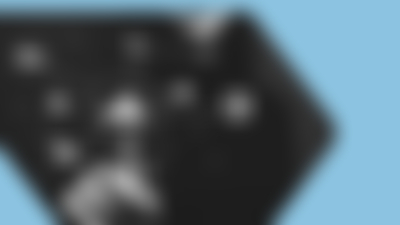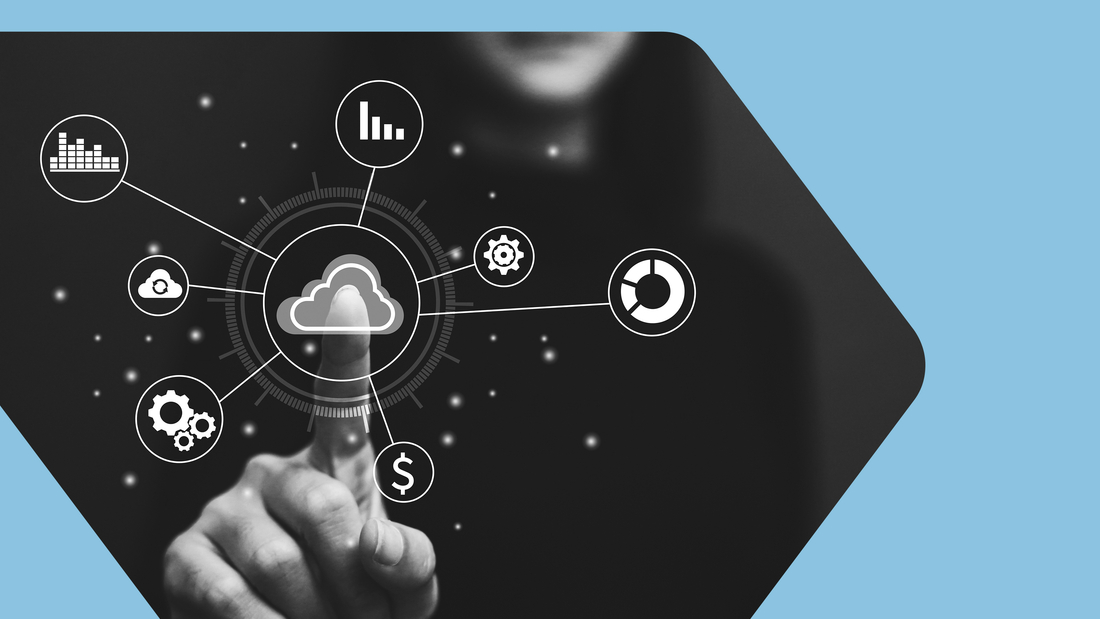 Modern times and modern data bring the opportunity of discovering modern technologies to render better analysis, better probabilities, and more accurate predictions. Data is the new oil. Tenthpin has developed a solution, which adds value to the existing Clinical Trial Supply Chain Management by using various tools and technologies.
What's in store for you!!
Tenthpin's solution is a unification of such technologies citing Natural Language Processing (NLP), Machine Learning (ML), Data Cloud Solutions, and Visualization Tools like SAP Analytics Cloud for displaying the outcome of the entire solution. It is leveraging NLP for automatically evaluating historical documentation along with generating new key documentation like Clinical Study Reports for significantly accelerating the drug development process. In addition, our solution is using ML algorithms for optimization of the clinical trials supply chain process.
The Clinical Trial Revolution
Data is forcing a revolution in areas that were left untouched and unbothered. With such galactic amount of data comes the task to understand the data, read the data and analyze the data which requires more employee time and more manual intervention.
Automation in these areas to reduce manual intervention would be cost effective as well as accurate. Pharmaceutical Industries are one of the prime industries which now have an unprecedented demand for the incorporation of technologies and inducing automation in possible areas. Life-Science Industries have always been associated with log files, lab data, and non-lab data but it has and always been way beyond that. Lab Procurement, Drug Procurement, and even Sales and Finance have grown beyond data files and now need technical intervention, not as a luxury but rather as a necessity.
Simplifying this necessity in our solution that serves you end-to-end. Answering all the questions starting from what the data is about to the future prospectus of the data. Giving you a sneak peek of high-end algorithms of Text summarization and Machine Learning for the delivery of your shipment stating various indicators alongside predictions and probabilities determined by the data.
Reading about all the technologies and flow of the solution would have made you inquisitive enough to go through the entire pipeline of Tenthpin's solution. Below flow walks you across all the dimensions of our solution showing how data can be used and expanded.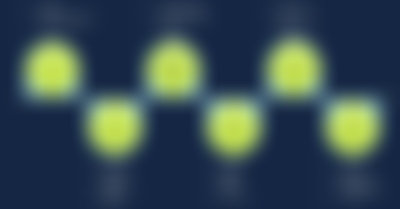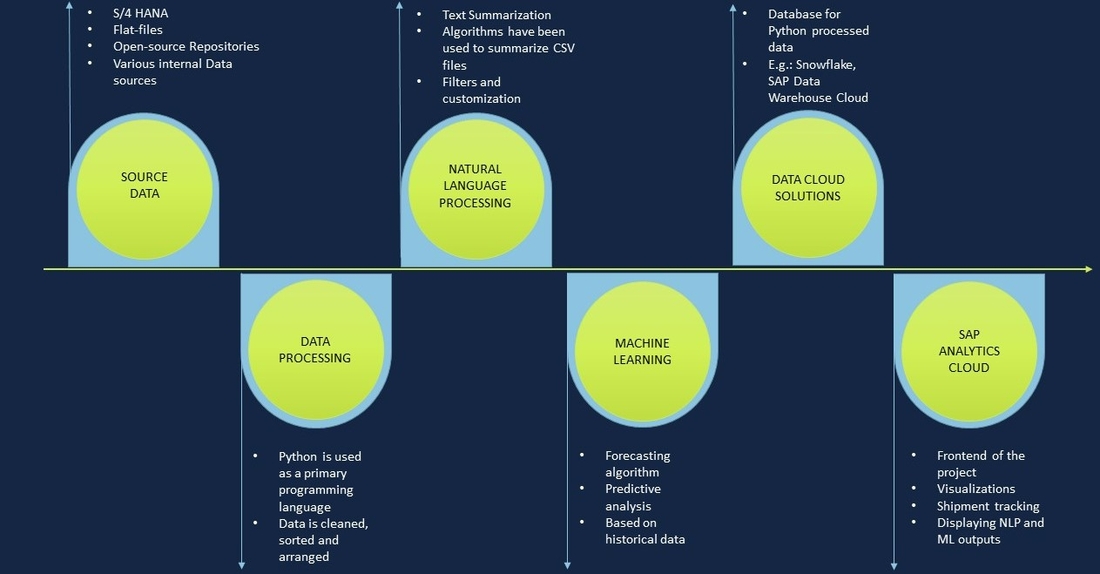 Source Data
Tenthpin's solution can ingest several various data sets, which can include internal, external, structured, and unstructured data, which are relevant for fulfilling the needs of this Business Use Case.
Data Processing
We have been using the coding language Python with its libraries for purposes like data cleansing and data harmonization. Alternatively other statistical coding languages like R can be used for achieving same outcomes.
Natural Language Processing (NLP)
Headmost, Natural Language processing also known as NLP, the technology has been optimally used by using one of the concepts of NLP called Text Summarization. Long CSV files presented in unreadable format have been extracted and presented in a way like reading this article. As this article gives you a brief idea and a clear point-to-point description of the solution similarly NLP does with CSV files. The output has been generated on a browser with filters for better accessibility for the user. NLP summarizes clinical information. This increases production by speeding up the process thus allowing the user to read less data while still acquiring the most essential information and making well-informed decisions.
Machine Learning
The next immediate technological advancement is that of Machine Learning which predicts, and forecasts values based on the historical data. The predicted values are available in the browser with various filters for customization. Predictive analytics suggests what could happen in response to changes to the business in the Clinical Trial Supply Chain, and prescriptive analytics can indicate how the business should react to these changes.
Data Cloud Solutions (e.g., Snowflake, SAP Data Warehouse Cloud)
Both the generated outputs present in the browser are then uploaded to Snowflake at the click of a button."Snowflake" is the database through which data will be imported to SAP Analytics Cloud for visualizations and analytics. Snowflake is an enterprise solution that provides Data gathering along with processing and computing.
As alternative SAP Data Warehouse Cloud can be considered. It statically maximizes the value gained by SAP data (for better analysis and decisions). It can also act as a platform where both corporate and external data can be combined for a virtualized space.
SAP Analytics Cloud
Analytical and Planning Tool - SAP Analytics Cloud was chosen for displaying various visualizations of the data and covering key KPIs within the Clinical Trials process. In an additional app the tracking of the shipment is using the predictive data and adds glitters to the solution. The Dashboard created is customizable and can be used depending on the individual needs.
Our solution adds value
Automation – Amalgamation of modern technologies have paved way for the automation of the entire process of clinical trials making it more precise and accurate resulting in cost effectiveness and time effectiveness
Content analysis - NLP summarizes clinical information. This increases production by speeding up the process thus allowing the user to read less data while still acquiring the most important information and making well-informed decisions
Predictive modeling - Predictive analytics suggests what could happen in response to changes to the business, and prescriptive analytics can indicate how the business should react to these changes
Supply Chain efficiency - Data regarding the supply chain can be gathered and analyzed to determine the potential source of delays or bottlenecks, as well as predict future issues for avoiding any delays during the Clinical Trails process
Risk analysis - Risk is better managed with the help of a trained algorithm that predicts behavioral patterns and trends
Data presentation - Visualization of data which is real-time on the analytics cloud aids management in making crucial business choices
Tenthpin's solution is one of a kind in the industry since it addresses key data challenges in clinical trials including operations and supply chain management. Our trained model improves over time by learning from the data and its fully customizable modules are helping to provide superior results.
The combination of modern technologies and data was never imagined to be portrayed in this form. The visualization provided in SAP Analytics Cloud, the data handling done by Data Cloud Solutions such as Snowflake or SAP Data Warehouse Cloud, and the summarization and predictions provided by Natural Language Processing and Machine Learning algorithms are stepping stones to the immense opportunity of Data and Analytics in Clinical Trials.