Tenthpin and Soroco Collaborate to Bring Task Mining to the Life Sciences Industry
Basel, Jan. 06: Tenthpin, a globally leading business and technology consultancy for the life sciences industry, today announced a strategic partnership with Soroco, the world's first work graph company, to transform the life sciences industry through task mining. Task mining is a powerful technology that enables organizations to identify and optimize tasks employees perform daily. Together, Tenthpin and Soroco will help life sciences organizations to thrive and succeed in today's competitive marketplace.
The life sciences industry is at a crossroads and needs to reimagine its future by moving towards a data-driven, patient-centric value network. "Task mining is a game-changing technology that has the potential to transform the way Life Science organizations operate," said Bart Reijs, advisor at Tenthpin Management Consultants. "Organizations have highly complicated operations spanning many internal and external functions, with many IT systems paired with spreadsheets that have proven hard to improve. With our deep industry expertise and technology know-how, we guide our clients through their digital business transformation, from strategy to implementation. Our partnership with Soroco will help bring about digital change in the industry, leveraging data, optimizing and automating processes."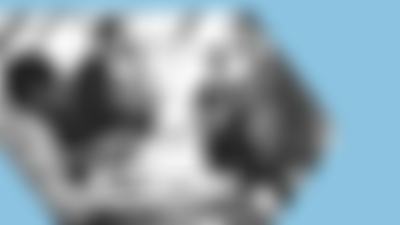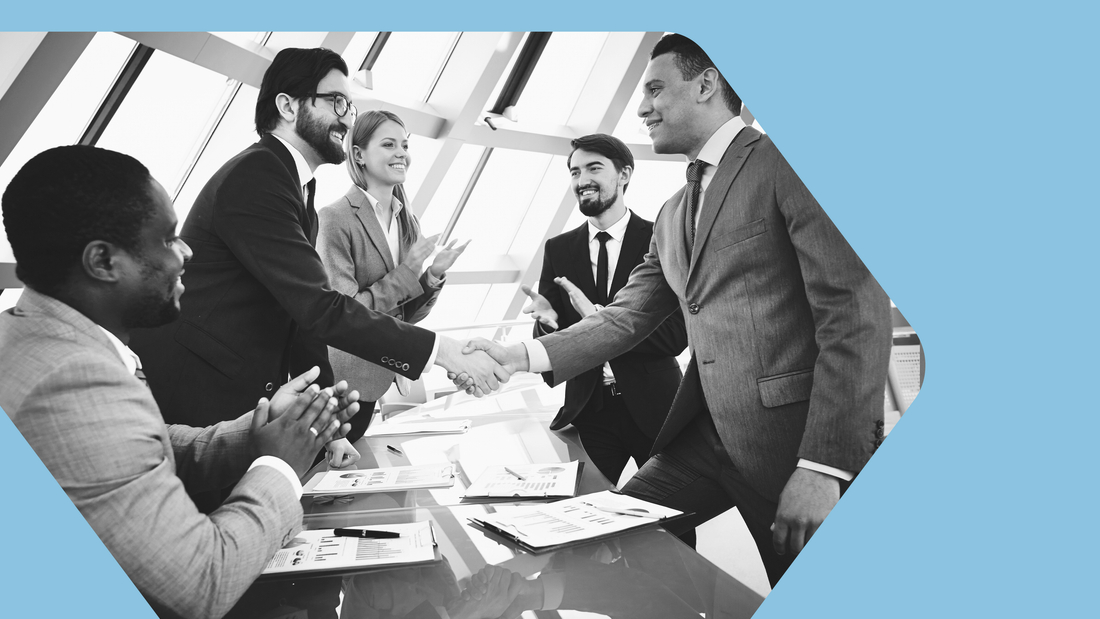 Soroco's Scout work graph provides AI-based recommendations to streamline how a team experiences work, including training, standardization, templatization of work, and eliminating repetitive activities, among other possibilities, to drive improvements in business processes. With this data-backed visibility into the last mile of manual digital work, organizations can uncover hidden inefficiencies to drive transformations at scale.
"We are very excited to work with Tenthpin and bring Scout work graph to the life sciences industry. Scout will add tremendous value to global customers and help them achieve new levels of efficiency through digitization of business processes," said Munjal Jhala, Global Head of Channels and Alliances at Soroco.
Through Soroco ScoutTM, which combines the power of task mining and process intelligence, customers can stay ahead of the digital transformation curve and drive performance, innovation, and growth across the entire organization.
About Tenthpin
Tenthpin is a global management consulting firm, founded in January 2017 and operating now in 8 countries (US, Switzerland, Germany, UK, Portugal, Poland, China and India) with currently +400 consultants and constantly growing. Our global consulting team provides strategic advisory services in the Life Sciences Industry and works globally with our clients. We are a leading business and technology management consulting company that understands the unique challenges within different business segments in Life Sciences Industry.
About Soroco
Soroco's mission is to elevate how people experience work by scaling empathy through Scout work graph. Today, teams spend over 60% of the workday on unstructured interactions across emails, documents, and custom applications – outside of ERP, CRM, and other systems of records. This massive enterprise data is untapped and undocumented. Our flagship product ScoutTM, powered by the work graph, provides near real-time, structured insights into this last mile of manual digital work and helps enterprises accelerate their transformation journey. Unlike traditional solutions, the "work graph" provides a single source of truth. We have operations across the USA, Europe, UK, Singapore & India, with a roster of Fortune 500 customers across 30 countries.
Visit Soroco.com to learn how we help teams discover their work graph.
Stay up to date with the latest #Lifeattenthpin #LifeSciences #Pharma #MedDevices #Biotech #Digitalforlife #Thoughtleadership #Medical Technology #AnimalHealth news by following us on Twitter @TenthpinMC Instagram #LifeAtTenthpin Facebook Tenthpin and our Tenthpin LinkedIn corporate page.