Loftware and Tenthpin Announce Strategic Collaboration
New partnership makes clinical supplies labeling more agile using Loftware Prisym 360
Portsmouth, NH – July 25, 2023 – Loftware, the global leader in Enterprise Labeling and Artwork Management solutions, and Tenthpin, a globally leading business and technology consultancy for the life sciences industry, today announced a strategic collaboration to jointly endorse and implement Loftware Prisym 360 software for clinical supply labeling.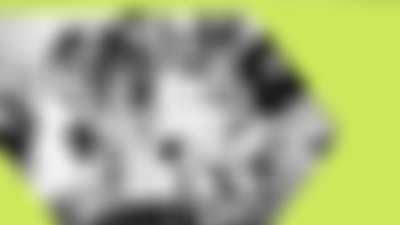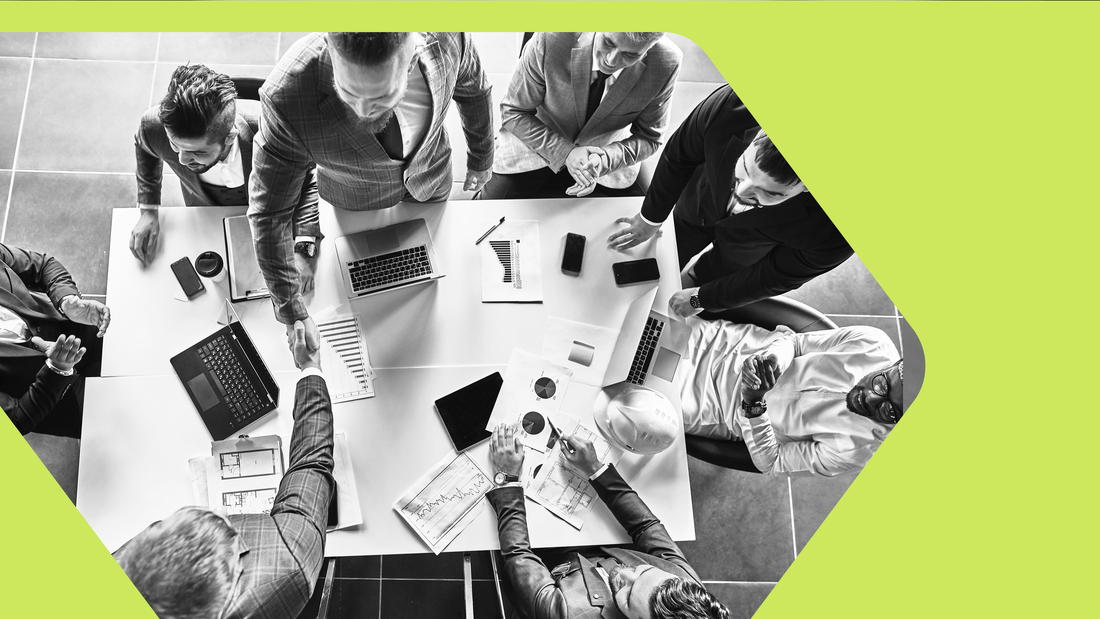 The partnership supports mutual customers at a time when clinical trial supplies teams are coming under increasing pressure. Following the COVID-19 pandemic, pharmaceutical organizations have realized that it is possible to run more trials, with greater complexity, more quickly. Clinical research is being conducted in more locations with tighter regulations and the need to produce variable, multi-language, regionally compliant labels in days, if not hours, is now crucial.
Loftware, a certified SAP partner, and Tenthpin, a strategic partner of SAP in life sciences co-innovation, will collaborate on Prisym 360 to ensure seamless compatibility with the SAP ICSM (Intelligent Clinical Supply Management) application. SAP ICSM is an advanced solution that helps life sciences companies to improve and automate the supply process for clinical trial materials, and to gain increased visibility into the status of supplies worldwide.
"Loftware is the leader in Enterprise Labeling solutions for SAP and this collaboration is in line with our company strategy," said Henning Schwarz, SAP Partner Manager at Loftware. "By teaming up with Tenthpin, we meet the urgent and complex demands for compliant clinical supply labeling our customers require by delivering an agile, robust, and scalable solution. With this partnership, our customers can modernize their SAP ICSM labeling scenarios allowing a flexible SAP S/4 HANA transformation."
Designed for the life sciences market, Prisym 360 is a specialist labeling solution that meets the complex needs of clinical labeling. It has become Tenthpin's default choice for label management as part of the SAP ICSM ecosystem, allowing clinical organizations to improve the speed and agility of their labeling requirements.
Dan Silva, Partner Research & Development at Tenthpin, commented: "We have found that there are many challenges when it comes to life sciences labeling, but one key area is the implementation times and seamless integration into an organization's larger supply chain landscape. We want to fix this. This agreement allows both parties to promote, educate, and implement a leading-edge content and labeling solution to meet the needs of our clinical customers as part of SAP's ICSM ecosystem."
About Loftware
Loftware is the world's largest cloud-based Enterprise Labeling and Artwork Management provider, offering an end-to-end labeling solution platform for companies of all sizes. Maintaining a global presence with offices in the US, UK, Germany, Slovenia, China, and Singapore, Loftware boasts over 35 years of expertise in solving labeling challenges. We help companies improve accuracy, traceability, and compliance while improving the quality, speed, and efficiency of their labeling. As the leading global provider of Enterprise Labeling and Artwork Management, along with Clinical Trials Labeling and Content Management, Loftware enables supply chain agility, supports evolving regulations, and optimizes business operations for a wide range of industries. These include automotive, chemicals, consumer products, electronics, food & beverage, manufacturing, medical device, pharmaceuticals, retail, and apparel.
About Tenthpin
Tenthpin is a global consulting boutique for the Life Sciences industry. We operate out of eight countries (the US, Switzerland, Germany, the UK, Portugal, Poland, China, and India) and continue to grow. Our more than 450 consultants combine deep industry and process knowledge with extensive SAP expertise. Tenthpin has successfully realized SAP S/4HANA transformations for many leading Life Sciences companies and is a strategic partner of SAP in the area of Life Sciences co-innovation.
Media contacts:
Laura Hindley, Loftware Senior PR & Communications Manager, [email protected]
Frank Braun, Global Head of Marketing & PR, [email protected]
Stay up to date with the latest #Lifeattenthpin #LifeSciences #Pharma #MedDevices #Biotech #Digitalforlife #Thoughtleadership #Medical Technology #AnimalHealth news by following us on Twitter @TenthpinMC Instagram #LifeAtTenthpin Facebook Tenthpin and our Tenthpin LinkedIn corporate page.