Two industries in transformation
Pharmaceuticals & biotech
The pharmaceutical and biotech industries are at crossroads and need to reimagine their futures. Technology is at the heart of this transformation, both as a trigger and as an enabler. We support pharma and biotech companies to build and orchestrate a future-proof value chain.
Building future-proof value networks
Leaner, faster, more flexible, and self-orchestrated.
Technology is changing how pharma and biotech innovations reach patients and how the industry communicates with their patients. Many traditional life sciences companies transform into tech companies, turning their supply chain into a data-driven and patient-centric value network. Patient centricity is disruptive and requires a fundamentally different end-to-end capability, both from an organizational and a technological perspective.
We understand the pharma and biotech industry of today and tomorrow
Tenthpin is your trusted advisor with an unparalleled track record of successful projects in the pharma and biotech industries around the globe. We combine deep industry and business process understanding with hands-on technology know-how. Talk to us about improving the status quo, designing and implementing new capabilities, or leveraging the latest technologies to drive profound industry transformation.
Key areas we provide support in
Clinical trials supply management
Optimizing supply for traditional pharma treatments, combination products, and personalized therapies.
Life sciences innovations
Enabling deep industry transformation along the whole pharmaceutical and biotechnological value chain.
Patient-centric value chains
Supporting launch and roll-out of advanced medicinal therapies, such as cell & gene, with our solutions.
Master data governance
Integrating processes and tools to enable end-to-end product lifecycle management.
Product launch
Improving internal and external collaboration to reduce time-to-market.
Regulatory compliance
Aligning regulatory information with clinical trial and commercial supply chains.
Mergers & acquisitions
Addressing industry-specific requirements to integrate and/or divest businesses, products, or markets.
Data & analytics
Turning data into insights to support life sciences companies take smarter decisions and enhance effectivity.
Networked innovation
Seamlessly integrate internal and external value chain partners to better orchestrate resources and risks.
Moving towards a new paradigm far beyond the pill
With the lines between pharma and medical technologies blurring, and the emergence of bioelectronics, the industry is transforming into providing integrated healthcare solutions and treatments far beyond the pill.
New focus on value-based care business models
The power is shifting to governments and payers, which are seeking to cut their drug expenditure. Their search for value-based care business models, comparative effectiveness research, and risk-based pricing is changing how the value of drugs is being evaluated.
At the same time, their price sensitiveness is fueling another mind shift: The swing in healthcare from treatment to prevention, diagnostics, and cure is attracting a multitude of new entrants from within and outside the life sciences sector.
New advanced therapies disrupt processes
Advanced therapy medicinal products (ATMPs) offer new opportunities for personalized treatments. These innovations come with higher complexity for development, launch, planning, manufacturing, release, and distribution.
Ultra-sensitive biologics, vaccines, cell & gene treatments with specific temperature requirements and very short shelf lives are disruptive. They need a fundamentally different end-to-end capability: a truly patient-centric analysis and response across the entire value chain.
The seamless integration of external value chain partners becomes imperative for the industry, as we are witnessing a move from individual innovation to networked innovation.
New technologies improve patient experience
Emerging technologies enable the development of more complex treatments that are specific to individual patient parameters. Short- to mid-term, technologies like cloud, artificial intelligence (AI), machine learning (ML), robotic process automation (RPA), augmented reality (AR), virtual reality (VR), the Internet of things (IoT), and 3D-printing will transform the life sciences and healthcare industries. It will fundamentally change and improve the overall patient experience.
New collaboration models create competitive advantages
The ability to quickly integrate new acquisitions, new markets, and new products is a significant source of competitive advantage. Mergers & acquisitions (M&A) become the new industry normal.
At the same time, new collaboration models emerge and require the industry to rethink its approach to the entire end-to-end value chain – from strategic collaborations to joint ventures and ad hoc collaboration models. The SARS-CoV-2 pandemic had shown the importance of such ad hoc collaboration models when competitors joined forces to research, develop, launch, manufacture jointly, and distribute tests, potential treatments, and vaccines.
New skills to navigate the regulatory landscape
The increasingly complex and fragmented regulatory landscape requires new skills to collaborate effectively with regulators. We expect the global regulatory landscape to change dramatically over the next 5-10 years.
Regulations will be aligned at a national and international level, benefiting from a collaborative approach using co-regulation and self-regulation. Here too, technology and data will streamline processes, improve efficiency and speed of regulatory activity.
The regulatory function will become a strategic asset, and data-driven approaches will lead to fast regulatory approvals.
Are you looking for support in tackling the challenges in the biotech and pharma industry?
Connect with us.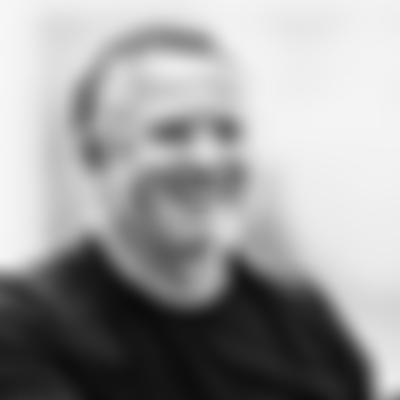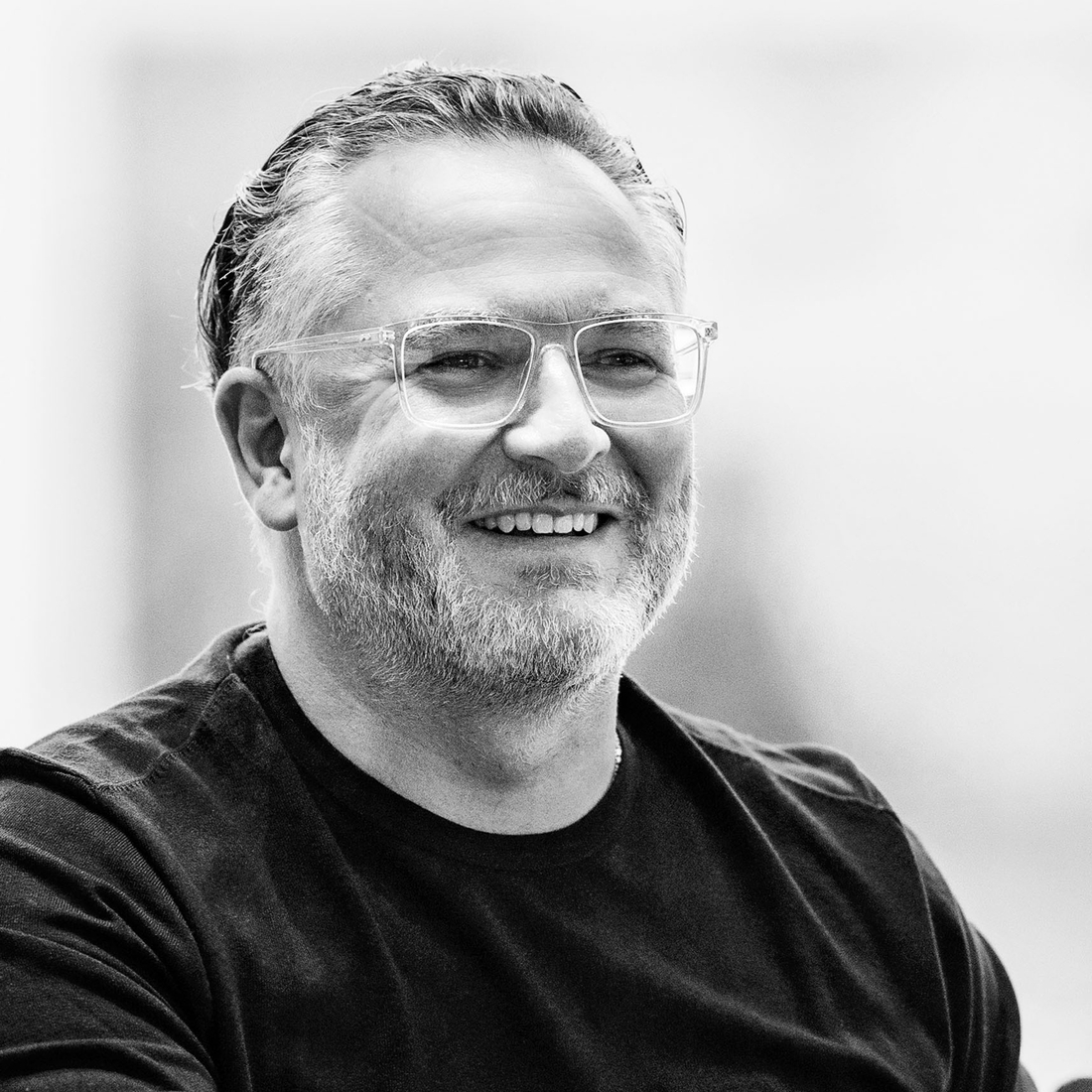 Michael Schmidt
Partner & Member of the Executive Board