Achieving business benefits
Engaging organizational change management
Your employees are the key to fully utilizing new ERP capabilities and achieving business benefits. We deliver an engaging change experience for your employees to drive the success of your digital transformation program.
People run your digitally transformed business
Employees need to operate the business with the new digital solution successfully to achieve the desired benefits from the transformation program.
Was your digital transformation program launched to achieve business benefits, such as reducing operating costs or using resources more effectively? Does it address pain points like missing insights for decision making, complex compliance processes, or the need for more transparency? And did you choose to embark on a journey to reimagine business processes, manage data, and implement new software solutions? Then, you are in good company.
Three of the key ingredients are in progress. But let's look at the fourth ingredient: your people. Still, if many components are automated or supported by AI, your employees operate a significant amount of your process steps. And they will need to change their way of working.
We provide a methodology for your employees change journey
Guidance and a positive experience with change can help adjust to the digitally transformed way of working. Our proven Organizational Change Management complements your transformation program with structures, methodology, and tools on all levels of your organization and stakeholder group. Let us support your employee's change journey to your digitally transformed business operations.
"Organizational Change Management is not necessary to implement your ERP, but it is necessary to drive value from your new best practice business processes."
Jim Williams, Partner at Tenthpin
Why organizational change inevitably involves communication
Most employees are willing to change if they understand the reasoning.
Communicate why existing business operations are being changed.
Communicate why it is necessary and why there is a risk in not changing.
Communicate how the change will happen.
Communicate how the transformed business operations will look.
Tenthpin's employee-focused change management
The five key areas we use to define and manage the change experience cover the entire learning journey.
"Imagine we deliver the perfect state-of-the-art ERP platform, and your employees are not able to or not concerned about operating it. Therefore, we advise you to actively shape a positive change experience for your employees, and your planned business benefits will materialize!"
Yvonne Kirner, Head of Organizational Change Management at Tenthpin
Our service: your targeted OCM roadmap
There is no "one size fits all" in OCM. Each of our clients' company values and journeys is unique. Therefore, the employee-centric and benefits-based "Change Experience Roadmap" we create for you will include:
Sponsorship & stakeholder engagement roadmap
Organizational alignment roadmap
Communication roadmap
Training roadmap
Business readiness monitoring
Tenthpin OCM is Prosci certified
The most widely attended change management certification in the world.
How to get started?
Connect with us.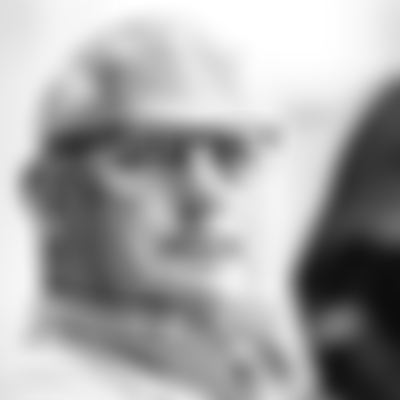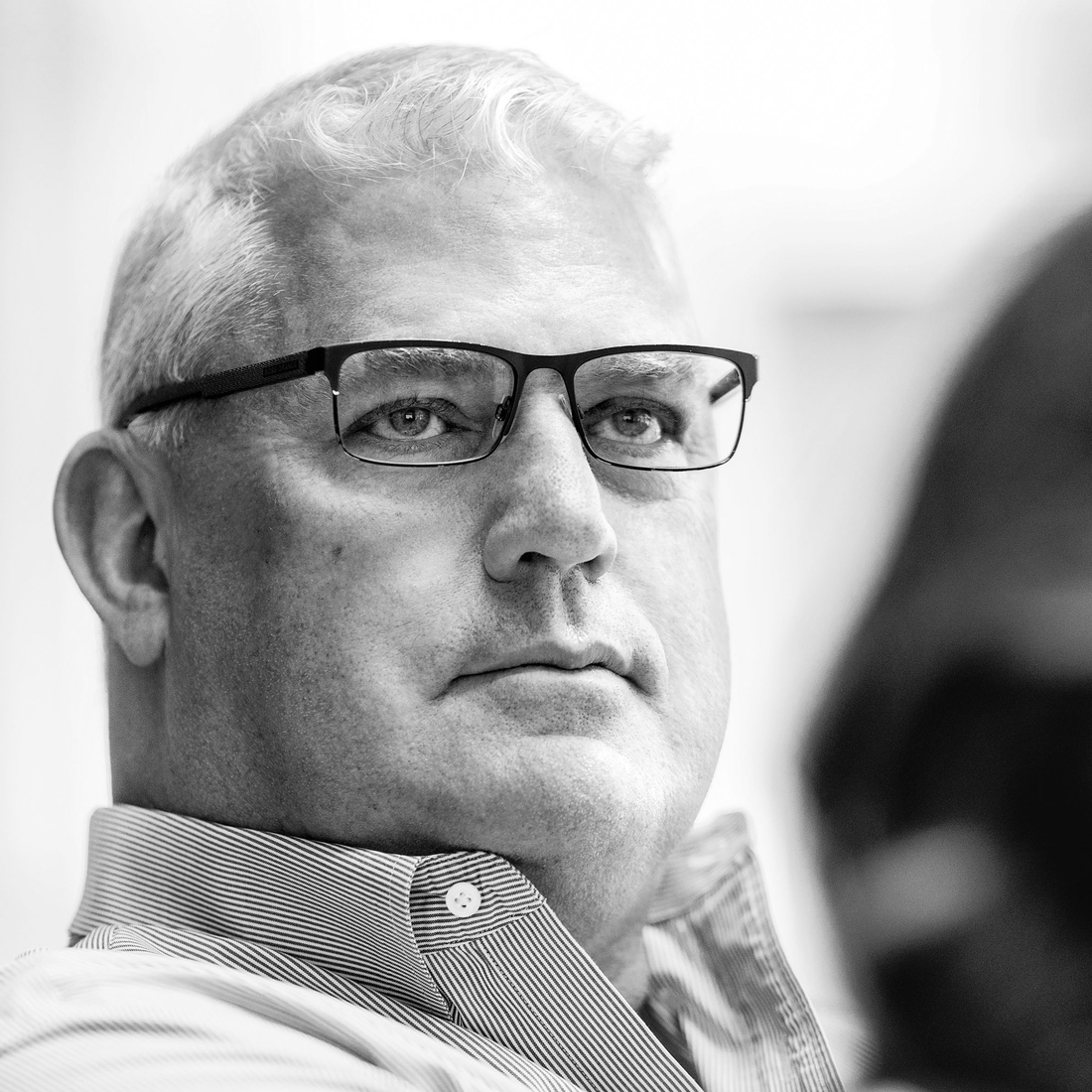 Jim Williams
Partner & Member of the Executive Board