Approach ESG seriously: Build trust and create value with data
There is an increasing societal expectation that companies are playing a pro-active role in contributing to the long-term health of people and planet. Paying attention to environmental, social, and governance (ESG) topics is becoming a critical factor for companies to manage their public perception.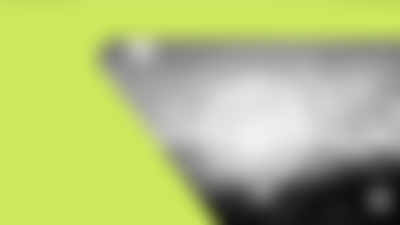 Is ESG data trustworthy?
In recent years, a variety of reporting frameworks have been established with a lack of consensus on terminology and definitions of metrics. Regulators started to converge the standards into a matured set of definitions, however compared to financial reporting standards, ESG reporting is still in its infancy.
Each ESG rating agency has developed its own methodology on what to measure, based on which information and what is the relative importance of the information. Therefore, the performance of a company can be substantially different across the various rating agencies. This makes it difficult to evaluate and compare the ESG performance of companies based on aggregated information.
Reluctance to transparently share sustainability information might not only be caused by a lack of standardization of frameworks and ratings,companies themselves might lack confidence in their own data. Sustainability data is often collected manually, calculated based on nontransparent models, or simply incomplete or not available. The willingness to share data is low when data cannot be trusted, especially if companies risk an adverse media reaction e.g., greenwashing (unintended or intended) or incorrect statements of progress made. Internally, many companies have not yet systematically included ESG considerations in their investment decision making process due to a low confidence level in their data.
Realities of sustainability reporting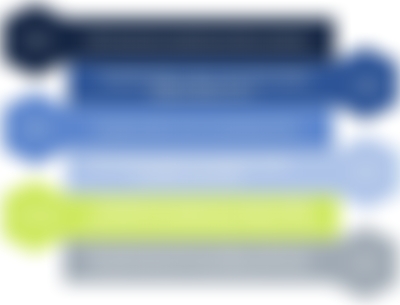 Not sharing the information, however, is simply not an option. If companies do not share information about their efforts towards a more sustainable business model, the perception is that they do not care about the societal and environmental issues.
How to improve data quality?
Improving data quality of sustainability data is key to comply with the demand from stakeholders for more transparency and to help transform towards a more sustainable business model. Companies need to invest in people and organization to build new capabilities: 
Innovate processes: 
A solid corporate reporting and forecasting process that embeds regulations with an agile governance and connects it to the stakeholder needs and demands is the basis to an integrated and wholistic reporting concept.

 

Collaboration across the organizational boundaries should be the foundation of the operating model to enable a dynamic and flexible response to changing demands from inside and outside the organization.
Build a data strategy:
The reporting and performance measurement concept should be supported by a solid and scalable data architecture enabling automation and increasing data reliability, timeliness and availability. 

 

Based on a clear understanding of the data challenges and prioritized use cases

,

a technology roadmap should be enforced which ensures accurate recording of data and avoids expensive system fragmentation. Building analytics capability enabled access to the relevant internal and external data and provides insights, prediction and simulations on the sustainability roadmap.

 
Invest in people:
Attract and develop talents that support a value driven culture based on solid data management and collaboration. Support people who embrace transparency and therefore foster trust with stakeholders
Conclusion
Trusted, timely available, accurate and reliable data is more likely to be shared externally to increase transparency on ESG and sustainability performance. It allows to and show demonstrate progress towards the on the company's commitment and targets enabling consistent stakeholder engagement. Additionally, trustworthy data is more likely to be embedded in core business processes to reveal new business opportunities and foster innovation.
We help you to innovate your reporting processes, build data management and analytics capabilities and engage your people to generate trustful, reliable and timely data for your core business. Enabling you to focus on what matters most to your company, while ensuring compliance to new regulations and fulfilling the increasing expectations of stakeholders with improved data availability and quality.
Please reach out to our Sustainability and Data experts to find out more.
Stay up to date with the latest #Lifeattenthpin #LifeSciences #Pharma #MedDevices #Biotech #Digitalforlife #Thoughtleadership #Medical Technology #AnimalHealth news by following us on Twitter @TenthpinMC Instagram #LifeAtTenthpin Facebook Tenthpin and our Tenthpin LinkedIn corporate page.