Our data-driven approach
Transforming healthcare
With healthcare data being considered rocket fuel of the digital economy, the healthcare industry is leveraging technology and data to impact people's lives. Harnessing these zillions of bytes of data for meaningful purposes is redefining the business models in the healthcare industry. Tenthpin helps drive the transformation programs.
Patient centricity is becoming more the norm than the exception
Gone are the days, where healthcare organizations focused on their balance sheets for profitability, cost optimization, increased utilization, or market penetration. Same organizations are now recognizing the growing patient expectations for better care, faster therapies, informed decisions, and the availability of their personal data over the care continuum – all at optimum costs. Thus, patient-centricity is becoming more the norm than the exception.
How patient centricity is transforming companies
Traditional organizations such as pharma, biopharma, medtech, or health insurance companies started shifting their focus more on healthcare delivery than on their traditional businesses. The attention of practitioners, pharma companies, providers (e.g., hospitals), and payers (e.g., insurance companies) is revolving around the patients. We are witnessing the emergence of seamless business processes spanning across these players.
Our data-driven approach to digital transformation is your advantage
With many years of experience and understanding of the life sciences and healthcare industries, Tenthpin provides seamless solutions and services for healthcare transformation, digitalization, data integration & healthcare analytics. Our experienced consultants and our strategic partnerships with players in the healthcare ecosystem make Tenthpin the perfect partner for healthcare transformation programs.
The emerging role of technology in healthcare
With customers demanding their health data in a more structured and more accessible manner, technology will play a role in healthcare data acquisition, analysis, and advisory.
Who collects more healthcare data?
While closing the gap to the patient, the traditional organizations are rebranding to healthcare companies. They are recalibrating their business models around population/patient-centric care delivery and are experimenting with new delivery models. As a result, they are collecting far more healthcare data on the ground than the hospitals.
Pharma companies establish branded hospitals and are working closely with primary healthcare institutions in collaboration with local governments.
Health insurance companies are providing preventative healthcare services to ensure their customers remain healthy.
Medical devices companies are shifting from the outright sale of the devices towards a pay-per-use service model.
Connecting healthcare data
Despite the digitization efforts, most healthcare institutions have not yet fully integrated HIMS, EHR, lab, and imaging data. The data is consolidated manually or through software interfaces, with real data hidden in scanned documents. Yet medical notes and observations, diagnosis, diet advisory, or precautionary notes are as important as the drug and diagnostic prescriptions.
If the companies can take care of the data privacy and data security challenges, the growing healthcare data will drive better R&D and better healthcare services.
To realize this benefit, the use of emerging technologies such as the Internet of (Medical) Things – IoT, IoMT – artificial intelligence (AI), blockchain, video analytics, computer vision, augmented, virtual and mixed reality (AR, VR, MR) is fast making inroads into the healthcare space.
Preventive & predictive vs. prescriptive health
Intending to bring the Universal Health Coverage (UHC) to its population, and to achieve the targets set for the "Good Health & Wellness" under the United Nations Sustainable Development Goals (SDGs), the focus of the governments all over the world is trending towards wellness and preventive health.
With noncommunicable diseases (NCDs) and chronic diseases impacting the population productivity and stretching the boundaries of the flailing healthcare infrastructures, governments are monitoring the population statistics at a more granular level, right from the primary health level. Keeping the population healthy is more cost-effective than increasing the spending on disease management.
This approach undeniably increases the need for more accurate data collection and effectual data analytics to take proactive steps to keep the population healthy. At Tenthpin, we understand the requirements of predictive analytics in healthcare and support our clients to set up the technology.
How do healthcare players engage in new touchpoints to understand customer needs?
Healthcare data generated in new delivery models
Large supermarket chains establish health kiosks in their retail outlets to understand customer needs. Truck bays on highways, passenger holds in airport terminals or large apartment complexes are other new places in emerging healthcare delivery models, which generate enormous volumes of data.
Growing demand for real-world evidence (RWE) and real-world data (RWD)
Real-world evidence in pharma is transforming product portfolios dramatically. Clinical trial data alone is not adequate in drug discovery or device innovations. Working with population and patients' data at the data collection point is a key for survival and growth.
Health information providers (HIPs) or data fiduciaries are growing to meet the increasing demand for real-world evidence data in pharma.
Organizations are using real-world evidence to model their care delivery, create new protocols and formulations, optimize their supply chain, increase safety and efficacy, improve customer retention, and understand the population health dynamics.
What is your data challenge in healthcare?
Talk to us.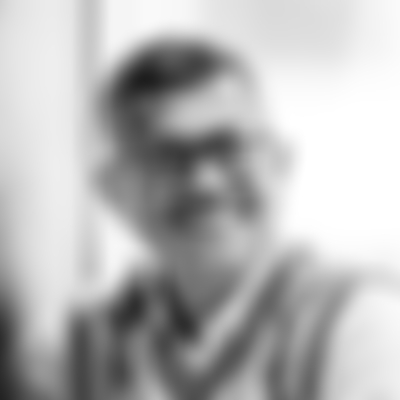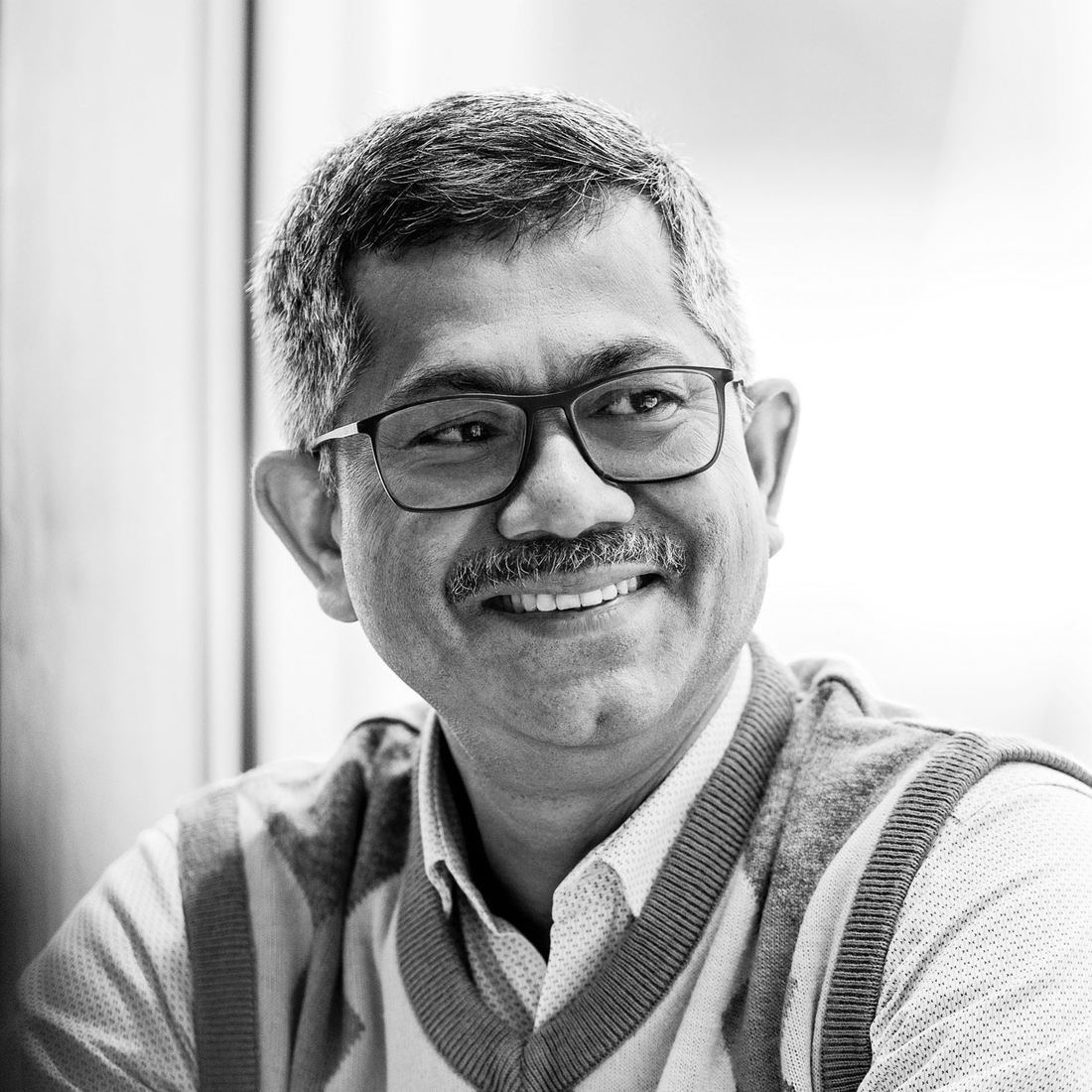 Raghuram Janapareddy
Partner