Meeting transaction objectives
Our M&A services for life sciences
While mergers & acquisitions remain one of the most attractive ways for companies to accelerate growth, gain scale and digitize businesses supported by the historically low cost of capital, divestitures can help increase cash reserves and investments. We have a proven track record of providing time-critical advice to sellers and buyers.
Driving fast and impactful transformations
Mergers, acquisitions or divestitures become the norm to drive innovation and growth in Life Sciences. At Tenthpin, we recognize the complexities of a technology-driven industry such as Medical Technology or Biotechnology, with the inherent demands of innovation through research and development. Through innovative approaches, our teams assist in achieving enhanced performance in a rapidly changing marketplace.
Our structured framework to achieving results underpins our clients' successes, supported by a deep understanding of the regulatory framework. With our experts combining industry and M&A knowledge with the latest technology drivers, we make integrations or divestments more effective and efficient.
M&A capabilities
At every stage of the transactional life cycle, Tenthpin supports companies and investors in the life sciences industry with its entire suite of M&A services.
Due diligence
We use our deep life sciences industry experience, wide global network and digital driven approach to evaluate the potential of the deal in terms of opportunities, costs, risks, issues, timing, and scalability.
Post-merger integration
We work within tight timelines and budgets to maximize the deal value. We integrate organizations, processes, data, and IT systems while developing and realizing synergies and quick wins.
Divestitures
We execute the carve-out by separating operations and data and by decoupling systems and processes.
Exit
We assess the optimal divestment approach and perform the sell-side due diligence.
Why choose Tenthpin M&A services?
Our profound understanding of industry, processes, IT capabilities and transition efforts will ensure that the objectives of the transaction are met. Selected operational key areas we excel in are:
Transitional service agreements (TSA): Contractual definition of services to be provided to the buyer or delivered by the seller. Deal costs are highly impacted by type and duration of the TSA.
Interim process changes: Definition of interim processes to comply with TSA.
HR and employee transfer: Employee transfer can take time, depending on local legal requirements, and needs strong management from global to local.
Regulatory activities for pharmaceutical companies: Market authorization transfers may require a long lead time, depending on the market, and need to be considered early in the process.
Tax: Tax considerations may change process design.
Legal: During M&A projects, guidance from legal is required to avoid delays or even causing legal issues on global or local level, i.e., data exchange or IP transfers.
IT: Readiness of IT must be ensured to be able to manage either the carve out or the integration.
Data: While structured historical data are usually managed by IT and associated archiving mechanism, unstructured data (SharePoint data, email, paperwork etc.) need much more manual intervention and respective lead time.
Real Estate: Inventory of worldwide locations and contractual or property aspects while considering the need of relocations or TSAs and respective security requirements.
Communications: Internal and external communications need to be well aligned in terms of right stakeholders and timing.
5 key factors for a successful transaction
Minimize risks and maximize values with our services
Private equity firms continue to contribute significantly to M&A and divestiture volumes. Companies and investors need data-driven insights and outcome-focused solutions that minimize risks and maximize values throughout the transaction life cycle. Our hands-on approach led by our senior experts with extensive know-how in industry, processes and technologies helps delivering value throughout all stages of a transaction life cycle.
Discover the most impactful transformations
We have been involved in many types of M&A projects including carve-outs, post-acquisition integration, consolidations, and infrastructure setup. Our consultants have worked across multiple technologies, often on very tight deadlines to comply with transitional support agreements. Our references showcase some of the fastest and most impactful transformations.
$5B animal health business divested from $50+B life science business
The animal health company that was divested from a large life science company had to stand up their own SAP global template and then implement the SAP system across 60 countries supporting various enterprise functions in a time frame of 30 months. Halfway through the TSA the client realized a new partner was needed. We engaged on the program and had to implement 50+ countries in 15 months across 6 continents. To significantly reduce the risk of missing the timelines, we used our revolutionary deployment approach. Using our regional teams and 200 on the ground local consultants, the project met the TSA deadline.
Are you looking for a strong, value-driven team to support your M&A program?
Talk to us.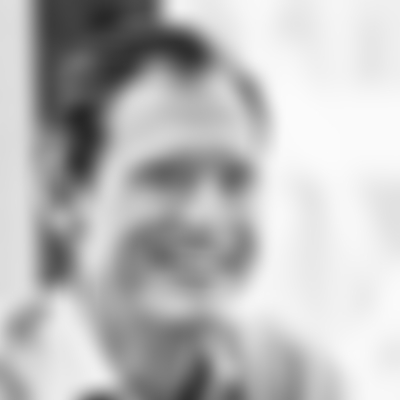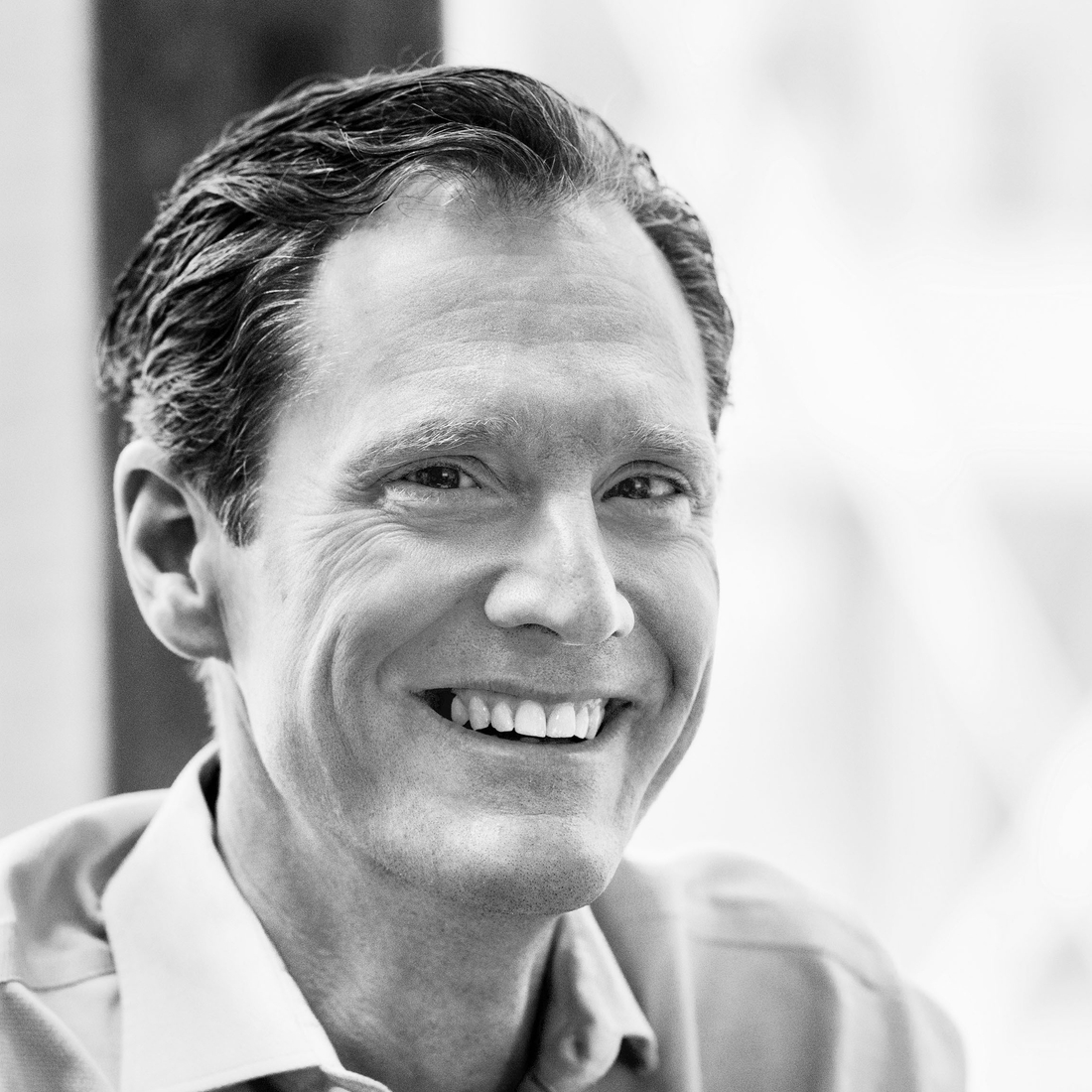 Christian Rüggeberg
Partner