The rocky road to life science data and analytics
Rapid evolution of analytics over the past 20+ years, coupled with significant merger, acquisitions & divestiture activity and the recent disruption of the Healthcare eco-system, leaves our Life Sciences Customers in a State of Crisis. However, every crisis brings with it, significant opportunity.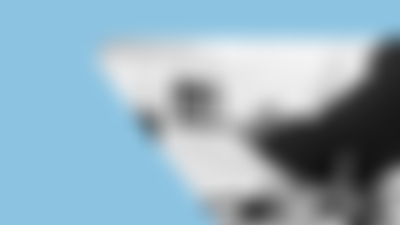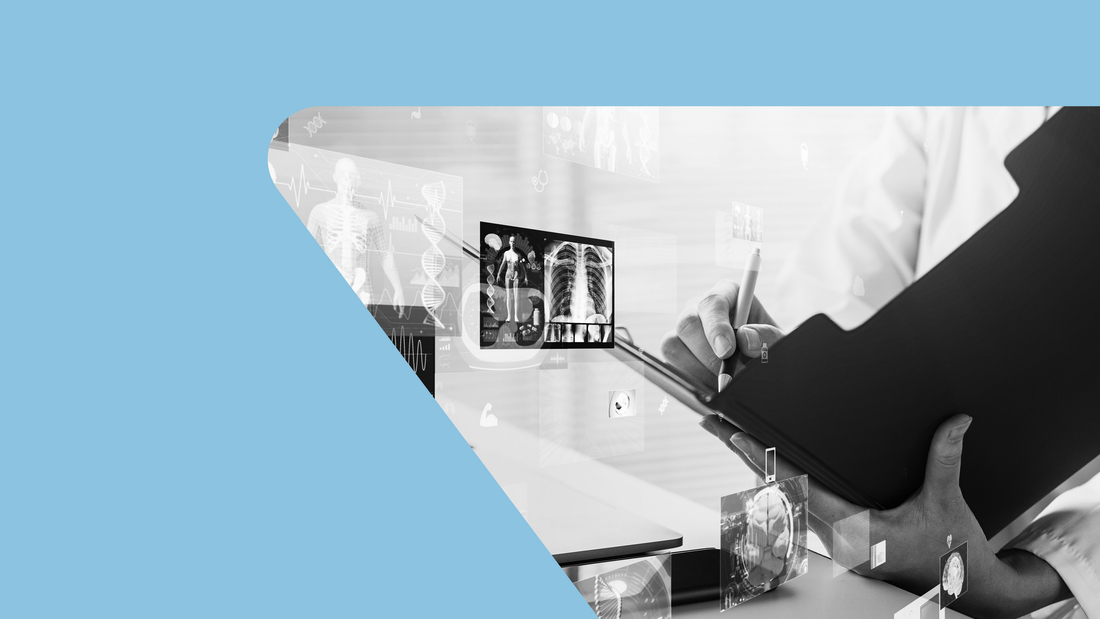 Rewind back 20+ years to 1997 and what do we have? Steve Jobs returns to Apple, The Dow Jones Industrial Average closes above 7,000 for the first time, Microsoft buys $150 million of Apple shares, The Women's National Basketball Association (WNBA) plays its first game and what else? … the SAP BW dream is born!
This was a very exciting time for SAP Customers in that they were getting BW for free and were better positioned to derive mission critical Analytics across their business functions. This was especially necessary with R/3 serving as the transactional ERP system. Also, the idea of running Excel on top of SAP data thru BEx Analyzer became really popular and resonated within the various functions & geographies of enterprises.
As years went on SAP clearly recognized the fast-growing BI (Business Intelligence) market and made numerous investments into the various backend and front-end tools part of SAP BW, and in 2007 decided to acquire Business Objects & Outlooksoft. A bold move in that historically SAP's approach was to grow organically. With Business Objects, SAP offered its customers better ad-hoc reporting capabilities, self-service capabilities, dashboards & visualizations, and with Outlooksoft which emerged as SAP BPC (Business Planning & Consolidation) the capability to leverage enterprise data for more effective planning & consolidations across the Enterprise.
Then something really impactful & critical happened in the SAP world. While Hasso has been long working on HANA, originally called "Hasso's New Architecture" during a first major demonstration in 2008, it was finally released in 2010 to start what SAP called the "In-Memory Revolution". While the release of HANA was responsible for the future releases of Suite of HANA, S/4 HANA, Fiori, the primary beneficiary in the earlier stages was the SAP BW product, which later become known as BW/4 HANA offering unparalleled performance, flexibility in architecture, ability to process structured & unstructured data sets among many others.
While the overall concept of Data-warehousing was the Industry Standard to enable enterprise-wide analytics, executive leadership in both the business & IT started to really seek options to run analytics on data outside of the enterprise (sensory data, RFID, social media, etc.). The must-have Enterprise data was sitting in data-warehouses, but the formerly "nice-to-have" Big Data (sensory data, RFID, social media, etc.) became a "must-have". Thus, in 2015 concept of the "Data Lake" emerged and with it companies started pouring a lot of money into "Hadoop" based clusters with the dream & vision of the ability to support all data types, no need for pre-defined data structures, a data scientist playground where true Predictive Analytics are born. With this the SAP Vora product was born to bridge the gap between Enterprise Data and Big Data.
At this point in 2017, as data really became acknowledged as the "fuel" of digital transformation, the exponential growth of data showed no signs of slowing down (e.g. 2020 Data = 50 x 2010 data), the idea of offloading system workloads into the cloud was looked at with more open minds, Amazon Web Services (AWS) and Microsoft became extremely important players in the Analytics arena. While they were hosting the very same Analytics platforms we discussed in this article for close to 10 years, they have also been building their own technologies to store, process and run analytics on enterprise & big data, which has seen tremendous adoption even amongst customers with a heavy SAP foot-print. In parallel SAP also created very innovative technologies to allow for these capabilities including: SAP Leonardo, SAP Analytics Cloud, and SAP Data Intelligence.
In parallel, the frequent merger, acquisitions and divestiture activities in Life Sciences only made the analytics technologies landscape exponentially more complex, introduced more organization complexity to the Analytics function, and carried over unharmonized & complex master data. Also, in my previous article I explained that with the disruption of the Healthcare eco-system Pharmaceutical companies are under immense pressure to:
bring innovative & personalized products to market with drastically reduced R&D timelines
attain precision in production planning & protect high-value inventory requiring cold chain monitoring
effectively sell products globally in markets already saturated with competing sales reps
proactively identify unexpected adverse even reactions
With our customers in a state of crisis, we decided to work together on producing a Life Sciences Industry focused Data & Analytics strategy with the objective of positioning critical Life Sciences Analytics use cases, putting forward a future-state architecture to enable these use cases as well as supreme foundational capabilities, and the Analytics roadmap to get there with critical considerations. A few examples are shown here:
This exercise has really helped our customers to make sense of the continuous stream of confusion they hear around the constantly changing Analytics technologies in the industry, as well as clarity on their own data & analytics technologies, and more important what to do with all of this to step up their game and become a truly data driven organization increasing revenue streams, gaining market share and driving value across the entire business value chain from R&D to Supply Chain & Manufacturing to Sales & Marketing to Post-Market Monitoring.
Tenthpin Analytics practitioners are deeply passionate about the Life Sciences Industry problem statements and enabling solutions to these problem statements from business value discovery, to strategy, to realization through enterprise Data Management and Analytics & AI transformation execution.
Contact our industry experts at Tenthpin if you would like to learn more.
Stay up to date with the latest #Lifeattenthpin #LifeSciences #Pharma #MedDevices #Biotech #Digitalforlife #Thoughtleadership #Medical Technology #AnimalHealth news by following us on Twitter @TenthpinMC Instagram #LifeAtTenthpin Facebook Tenthpin and our Tenthpin LinkedIn corporate page.