AI and data analytics within a pharmaceuticals company
Customers create data with every interaction they make. This provides the company insight on the decisions they make during the interaction. The interactions are captured and stored in databases and form the Customer behaviour. With digital transformation, a company website captures much more information based on the products the customer interacted with, pages they visited, articles they read, length of time they shopped and if they made a purchase. The purchase itself produces more information such as elapsed time before the customer made a purchase, if the customer used a discount code or not, and where they referred to or clicked on an ad.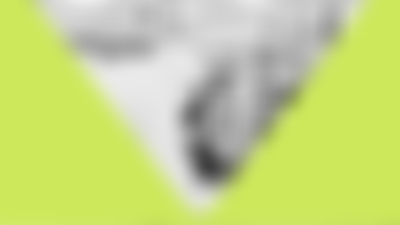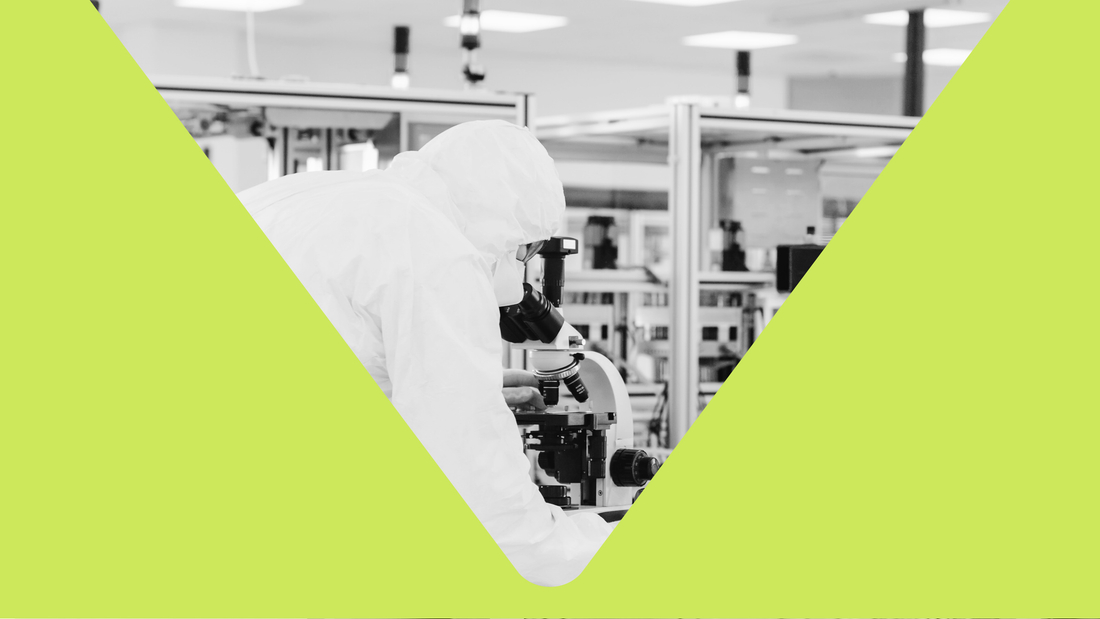 Previously we could only look back at prior customer behaviour and make informed decisions. Today, with AI enabled technologies, we can now use past Customer behaviour to predict future behaviour and address some of the challenges that Sales and Marketing Departments face such as:
Inaccurate sales forecasting
Improve quality of prospects
Customer retention
Personalization of offers and communication
Audience selection
The next sections of the article explore the different scenarios where AI can be applied in the Sales and Marketing Departments to address the challenges above for competitive gain.
The Diagram below describes an overview of the steps to utilize AI.


Sales Forecasting
Sales Forecasting is a critical factor in the growth of the business. It has usually been done in a combination of historical sales analysis, pipeline analysis and gut. It is fair to say that most sales forecasts tend to be ineffective or inaccurate.
Pharmaceutical companies can use AI in planning activities specifically for sales forecasting. Historical sales data are fed into the AI model (ARFIMA, Box Cox Regression, Exponential Smoothing, etc.) that generates sales forecasts. The sales forecast can be done monthly or quarterly and at varying levels of granularity.
By using AI Algorithms, Pharma companies can increase the accuracy of their sales forecasts. The predictions provided by AI on Sales Channel Effectivity, Customer Segment Performance, Product Performance and Customer Engagement enables them to set attainable targets/quota, proactively make decisions and identify opportunities to increase/decrease investments.
Customer Acquisition
New Customers are the drivers for an organization's growth. AI can analyze profiles of customers who buy the company's product based on demography, interests and purchase behaviour. This allows an organization to identify their very best prospects by running lists on a Look Alike Model.
Lead Scoring Models can then further segment the prospects. AI identifies the customer profiles that have a high probability of conversion and applies them to select the best prospects from the whole population. This is useful for marketers because it helps them optimize campaigns in terms of target size, quantity, spend and messaging.
Churn Prediction
It costs 5-10% more to acquire a new customer than to retain an existing one. It is then logical for businesses to have programs that address customer churn and retain existing customers. As with sales forecasting, AI can also be used to predict:
When a customer will churn
Who will definitely churn
Who are at-risk of churning
One of the most effective uses of AI is to predict which at-risk customers are most likely to become inactive by using simple linear models to complex ensemble models. These models in turn either feed impact analysis or are deployed as part of an automated marketing solution to prevent customers from becoming inactive.
Customer Retention
70% to 80% of first time customers do not make an additional purchase and are considered lost. Organizations need solutions to convert first time customers into loyal customers. This is where retention programs powered by AI come in and organizations rich in customer data have the advantage. AI is leveraged throughout the entire customer journey. This is done by creating personalized strategies to anticipate customer needs driven by AI powered recommendations for offers, re-order reminders, messaging and send time optimization.
Next Best Offer
Marketing analysts have been using historical data based on customer purchases, behaviors and actions to provide insights and make informed decisions on what offers or products to put into marketing campaigns. This approach in the current competitive environment is too slow and cumbersome.
Next Best Offer is a form of predictive analytics that can be applied for recommending products or new product categories that might be of interest to customers based on either:
What a customer currently buys or
What other customers have bought after buying a specific product.
This type of AI solution, when applied to email marketing, websites or print, resonates more to the customer and provides a competitive edge to marketers resulting in as much as 10 times better response rates, improved customer engagement and a share of wallet increase.
Audience Selection
Using statistical models based on historical data and incoming data, AI technologies can be applied to audience selection ranging from marketing campaigns to clinical trial participants. AI has been used to predict which customers are most likely to respond to a specific offer. This has resulted in reduced circulation in print or emails by 20% there by reducing costs while maintaining sales.
The same approach can be used in predicting which patients will complete a protocol or which patients will have a higher chance of not completing the protocol for a Clinical Trial. Dropout rates can also be reduced by providing communication that is personalized and relevant.
Both approaches will depend on feeding the AI Model with rich customer data on lifestyle, symptoms, treatments, medical records, etc.
In closing, AI can have a significant impact for Sales and Marketing Departments in Pharmaceutical companies by unlocking opportunities to gain insight on customer behavior, select the correct audience, send them relevant offers and communication at the right time. Tenthpin Analytics practitioners have deep experience and knowledge on AI enabled technologies and Data Analytics and its practical application to solve current and emerging business challenges in the Life Sciences Industry.
Contact our industry experts at Tenthpin if you would like to learn more.
Stay up to date with the latest #Lifeattenthpin #LifeSciences #Pharma #MedDevices #Biotech #Digitalforlife #Thoughtleadership #Medical Technology #AnimalHealth news by following us on Twitter @TenthpinMC Instagram #LifeAtTenthpin Facebook Tenthpin and our Tenthpin LinkedIn corporate page.