Delivering transformation initiatives
Adding value to program & project management
In the complex environment of the Life Sciences, conventional program & project management organizations (PMO) fall short. Lack of approach, content and technological know-how leads to a lack of authority and acceptance. Our Value PMO service secures the successful delivery of transformation initiatives.
Why conventional PMO services fail in complex environments
4 reasons for failure
Many organizations have invested in conventional program and project management organizations (PMO). These organizations often work well for standard projects. However, in a more complex, regulated environment, we have noticed the following patterns:
Lack of approach: PMOs struggle with efficiently combining waterfall and agile approaches in regulated environments.
Lack of content: Many PMOs are only focusing on methodology.
Lack of authority: With a lack of content comes a lack of control.
Lack of acceptance: Complex projects require a different PMO skill set to gain stakeholder acceptance and add value.
Why choose Tenthpin Value PMO Services?
The knowledge and soft skills needed to direct and strategically impact projects
Politics and power
We understand formal and informal power structures and navigate them to deliver a project or program successfully.
Communication skills
We speak with impact in front of bigger audiences. Fact-based, straight, but polite talk on project status and risks with stakeholders on all levels.
Conflict management
Our training and experience allow us to handle difficult conversations and manage conflicts professionally.
Learning and development
We support personal development by reflecting on ourselves and the environment. It allows us to apply the right approach and communication for the specific situation.
PMO tools and methodology
We understand how to rapidly deliver business value in a compliant way by balancing agile and waterfall project management elements.
Organizational change
We can take on the role of the influencer and change agent in the day-to-day work of your employees.
Industry knowledge
Our industry know-how has proven to be essential for strategic projects. We dive deep into content discussions and understand the overarching solution.
Functions, processes, and technology
Our experts bring substantial know-how about processes and technologies and are trained in consulting and soft skills to run PMO services with impact.
Our FAST methodology ensures a successful delivery of transformation initiatives
We manage all our projects using our FAST methodology. FAST encompasses the agile framework from SAFe and SAP Activate. We either use it as an end-to-end method or leverage components to complement our clients' methodology. We know how to combine waterfall and agile project management elements to ensure rapid delivery of business value while ensuring compliance in a regulated environment.
How we unlock the value of your investment in PMO services
Project reporting
Instead of just following predefined measures, we turn day-to-day quantitative measures into valuable information to detect issues and risks earlier.
Risk management
We actively manage risks from the first indication to a quantified and qualified result with tangible measures and actions.
Project planning
It is more than Microsoft project magic. We provide estimates based on benchmarks and experience and can proportion the work into realistic sprints.
How to get started?
Talk to our experts.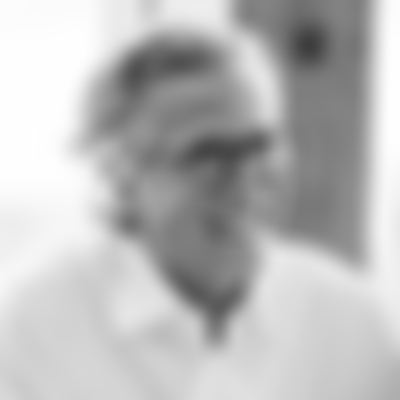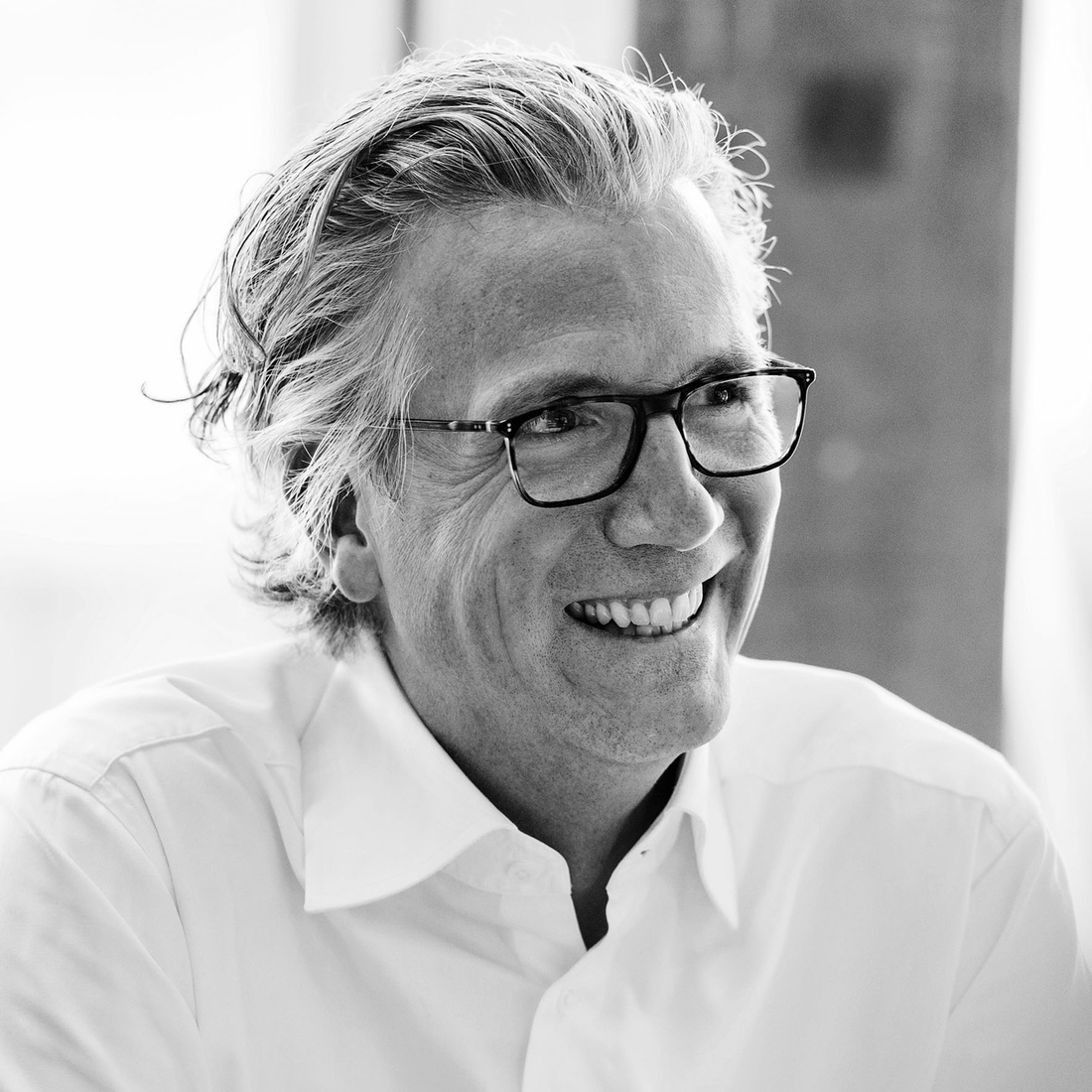 Eckhard Draeger
Partner & Member of the Executive Board