Life sciences innovations
Solutions for cell & gene therapy management
Cell & gene therapies started a new area of patient centric treatments. The need to guarantee that the right patient gets the right treatment in the right time and quality raises the bar for the supply of these therapies. At Tenthpin, we understand the effort required for an end-to-end supply chain, considering the diverse supply possibilities.
How do cell & gene therapies impact biopharma operations?
Personalized treatments require a whole new end-to-end capability along the biopharma supply chain
Cell & gene therapies (CGTs) are a major drug development innovation to treat severe diseases, such as cancer, as well as rare diseases. These advanced therapies aim to treat, prevent, or potentially cure diseases and have the potential to alleviate the underlying cause of genetic diseases. Beyond the drug development aspects, cell & gene therapies will drive significant changes in all other major aspects of biopharma operations and the patient-centric value network.
Orchestrating batch-to-one processes
Individualized therapies create highly complex supply chain and manufacturing processes, which are not always compatible with traditional pharmaceutical processes. The personalized treatments generate a need to establish batch-to-one processes and guarantee that the right patient gets the proper treatment at the right time and quality. The complexity is driven by non-traditional scenarios, like autologous, allogeneic, clinic, or enhanced traditional processes.
Personalized treatments require complex supply chain and manufacturing processes
Designing cell & gene therapy management systems
Orchestrating end-to-end processes from order placement through to patient delivery
Today, there are no standard processes and solutions available when it comes to cell therapies. Getting the architecture right is key. We are investing in SAP S/4HANA as a core to our integrated solution for personalized medicine, as we see great potential in SAP S/4HANA and the built-in functionalities in SAP R/3 or SAP ECC.
Pioneering an SAP-based solution for commercial operations
Tenthpin partnered with a Top 5 pharma company to rapidly design, develop, and deploy an SAP-based cell & gene therapy treatment management solution. Covering the end-to-end process from order placement through patient delivery, the solution was deployed for the commercial operations of one of the world's first approved cell & gene therapies.
Designing and deploying a cloud-based industry standard
Tenthpin partnered with a major software and pharma company to design and deliver a cloud-based solution for cell & gene treatment management. The solution will become an industry standard and enable leading capabilities for biopharma companies, including:
Traceability and transparency (COI & COC)
External supplier (CMO) engagement
Supply chain visualization
Shipping and logistics management
Modern solutions meet patient-specific needs
In clinical trials and commercial operations, cell & gene therapies require interactions, dependencies, and orchestration capabilities with external supply chain partners. At Tenthpin, we understand this ecosystem. Our consultants all have the unique 'Tenthpin' DNA: combining tech-savvy with a deep understanding of the intricacies of the life sciences industry.
Selected requirements and how we respond to them
Treatment management platform implementation
We provide end-to-end cell & gene therapy visibility and data integration by implementing our TMP solution into your systems infrastructure.
CMO & delivery services integration
Our solutions integrate and coordinate third parties to secure drug manufacturing as well as sample and patient drug delivery in real time.
CGT data & analytics
Our solutions report new KPIs in real time. They integrate new and different data signals along the supply chain, such as temperature control.
Treatment center platform integration
Integration of information on patient, hospital site, and procedure scheduling. We work with many TCP solution providers to develop and deploy this integration capability.
ERP integration
Integration with the ERP solution enables the TMP to leverage the business management and control capabilities into the treatment management lifecycle per patient.
Master data management
Our integrated master data management solutions for CGT drug manufacturers enable integrated and seamless logistics, financial and procurement processes, and satisfy the various regulatory and quality requirements.
How are you managing your supply challenges?
Talk to us.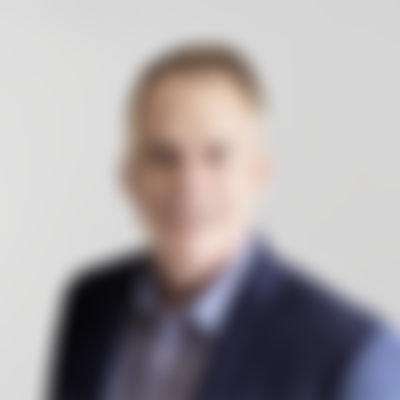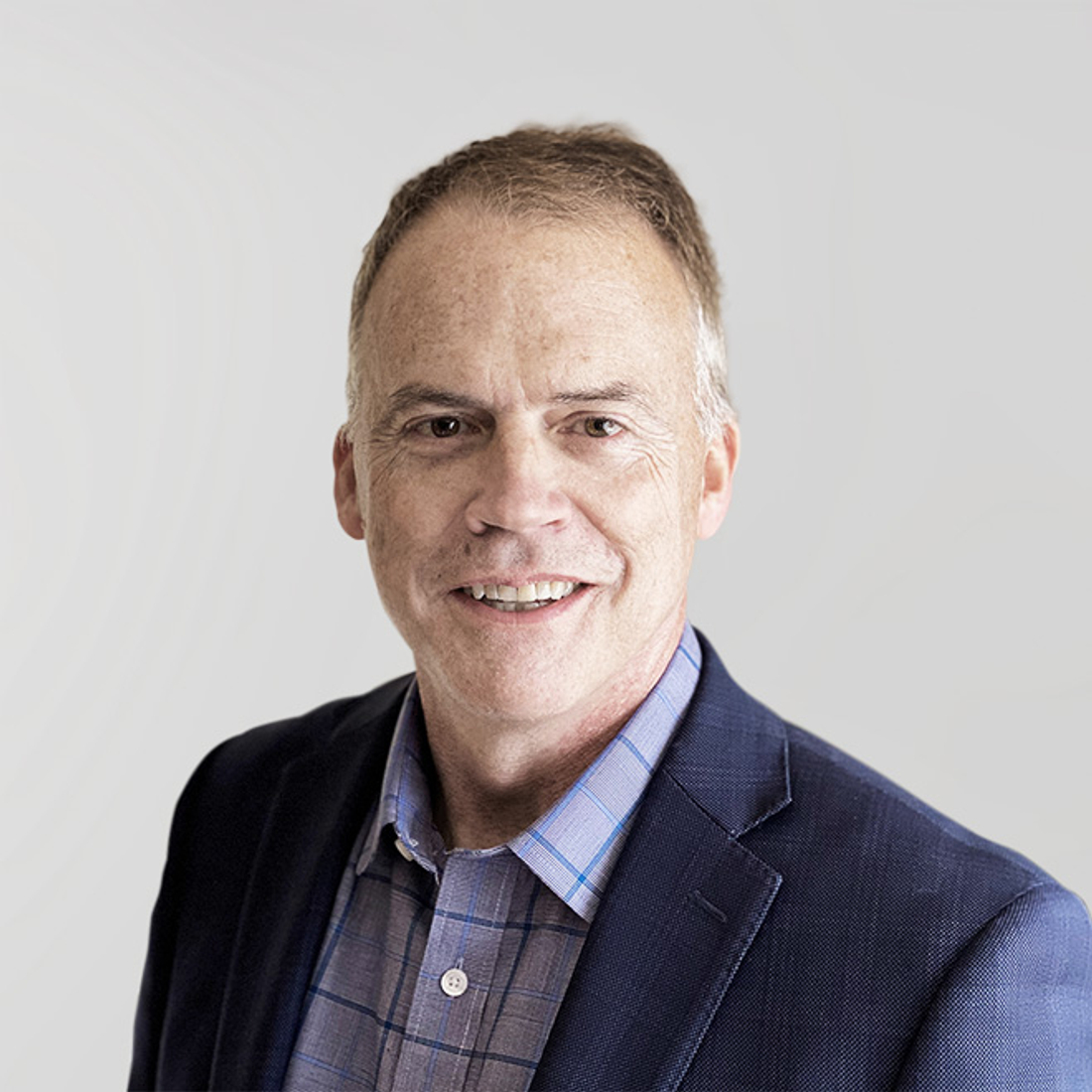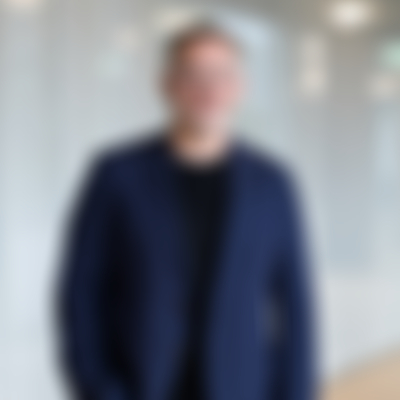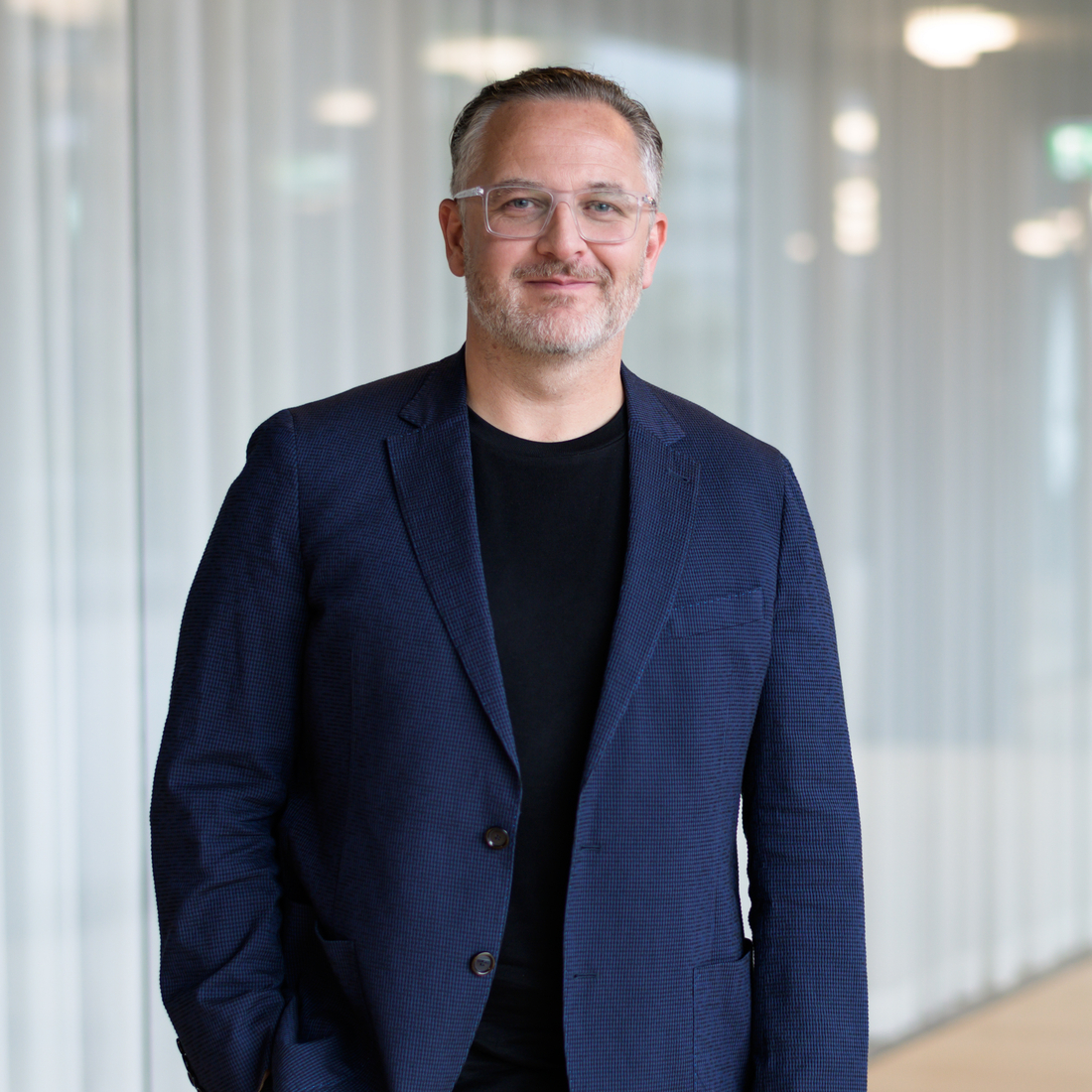 Michael Schmidt
Partner & Member of the Executive Board